NEWS & PRESS
Electro World S.R.O. and NAY a.s. joint employee conference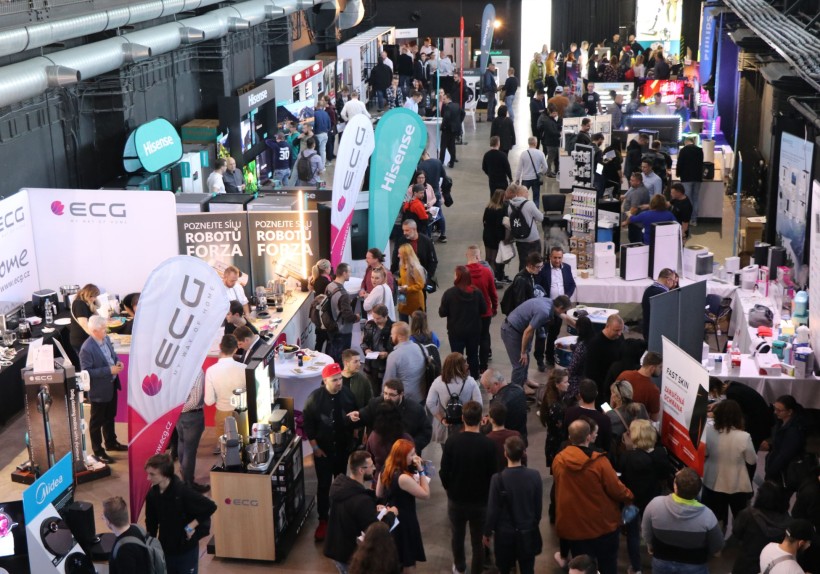 Electro World s.r.o. and NAY a.s., our partners from the Czech Republic and Slovakia respectively, organized a joint employee conference in the Refinery Gallery in Bratislava, Slovakia.
Team members and employees from all corners of Slovakia and the Czech Republic had the opportunity to watch and listen to news from their suppliers for two days, to meet colleagues whom they usually do not see very often, to enjoy great food and, most importantly, to experience great days of good atmosphere.
CEO of NAY a.s., Martin Ohradzansky, welcomed all participants, summed up the events of the last period, informed colleagues and team members about the business results of both companies, presented plans for the future and gave everyone motivation for the coming months.
"We thank all colleagues for their participation. Some had to travel long kilometers and we appreciate all the more that the turnout was this plentiful. We believe that at least in such numbers we will see each other again in a year", said at Nay, while Electro World thanked their colleagues for a well-organized event.