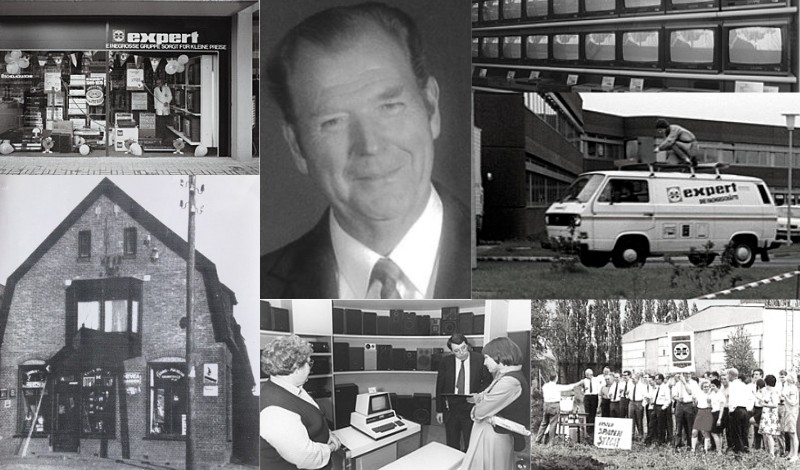 HISTORY
IT STARTED IN 1967
We set out to provide services to a network of retailers so they can better deliver quality electronics, appliances and solutions to consumers. That is still at the heart of what we do.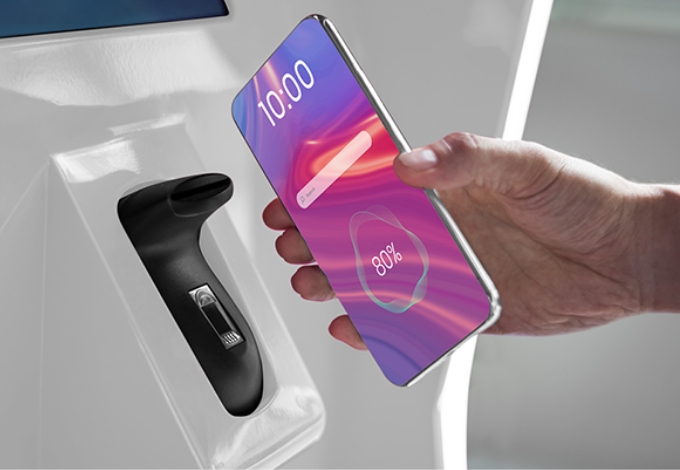 RELEVANT TODAY AND IN THE FUTURE
CHANGED WORLD
New technologies are inspiring new consumer behaviors and have created a retail landscape that is both complex and exciting. With one foot in the present and the other in the future, we act today and build for tomorrow.
1967
WE WERE FOUNDED BY GUNNAR NYGREN
1971
The Expert Brand was established
2020
TODAY OUR GROUP HAS A RETAIL TURNOVER ABOVE €15BN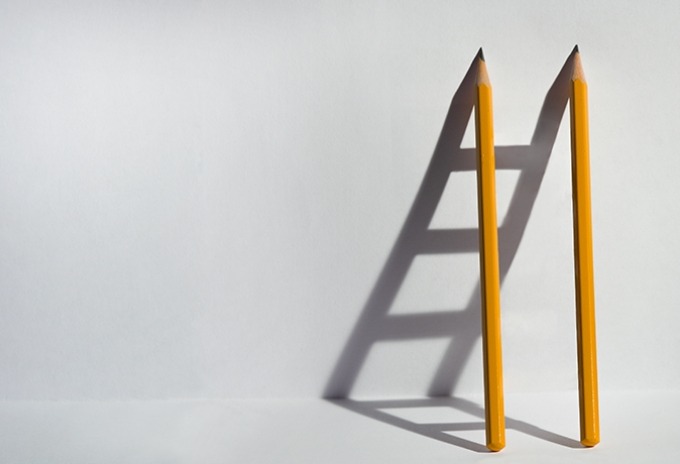 STRATEGY
WE THINK & ACT FOR THE LONG TERM
Focusing on sustainable, profitable business is in our DNA. We achieve this by focusing on our ambition to be real and relevant in all relationships we engage in; with our consumers, within the group and with the partners we work with.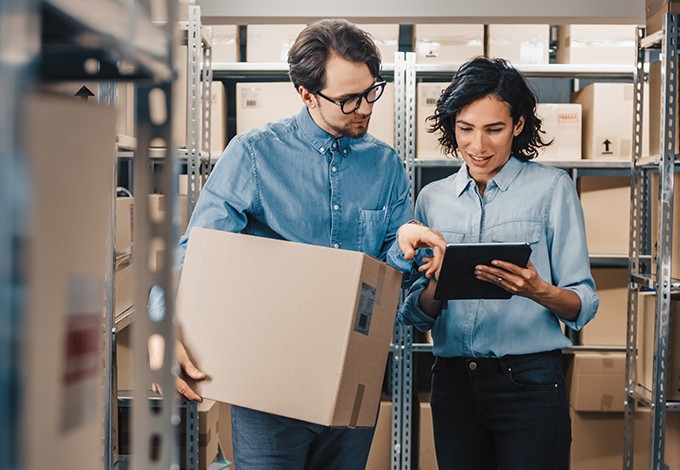 REAL
OMNICHANNEL
We let go of fixed ideas to create solutions that truly help people when they need it. We do the same in our omnichannel strategy. We believe in physical stores, we believe in digital and we believe in the powerful combination of the two.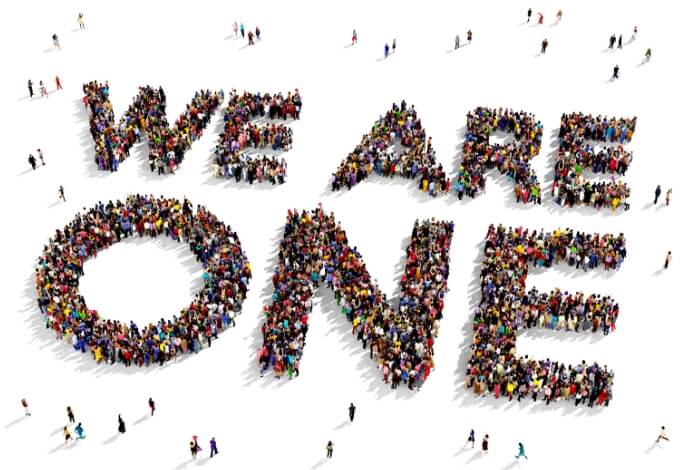 ADDING VALUE
DEVELOPING THE GROUP'S BUSINESS
We embrace and leverage the diversity of our group, while at the same time focusing on where we can add value by working as one unit, whilst developing business relationships with the leading suppliers in our industry.


STRONG TRADEMARK
EXPERT
The Expert brand is associated with competence in our industry and amongst consumers. The Expert Group is the trademark owner, develops and protects it while delivering retail services to all countries.
MEET US
AMBITION: REAL & RELEVANT
Retail is in our blood. This means we go above and beyond for people - our retailers, suppliers, and customers - to create solutions that are relevant. We do not cling to fixed solutions, we create what is needed, when it is needed, for those who need it. We bring our real selves into our work and we strive towards constant relevance. Every day. Now and in the future.
PURPOSE: WE MAKE 1+1=3.
We go surpass professional service as well as being down-to-earth, committed, and caring. We are part of the same family and act and think long-term, whether that is in terms of innovative solutions or business relationships. Every day, when we go to work, it is to make sure that all of us are thriving - today and tomorrow.
42

,

264

PEOPLE AT EXPERT GROUP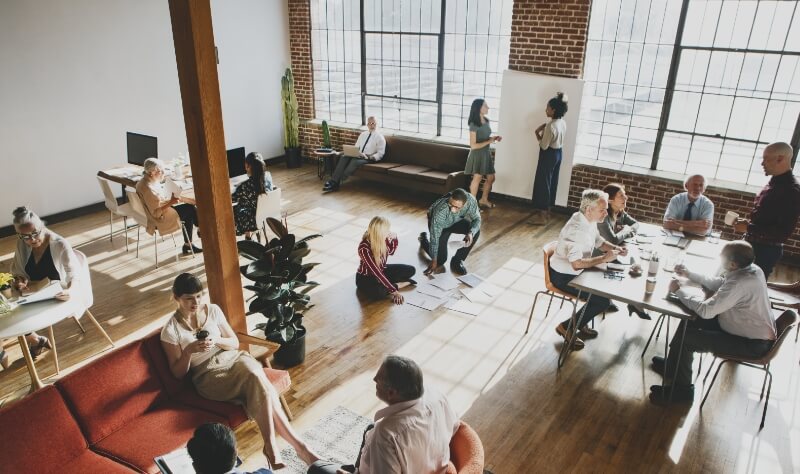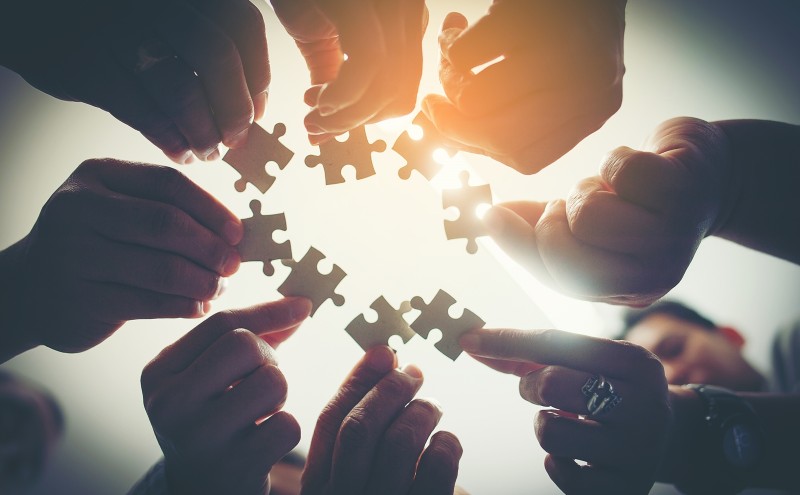 TEAM
THE INTERNATIONAL EXPERT TEAM
Expert International exists to represent the interest of all countries within the group. With a small and competent team in Zug, Switzerland and Zagreb, Croatia, we focus our efforts on adding value to the group in a pragmatic and cost-efficient way.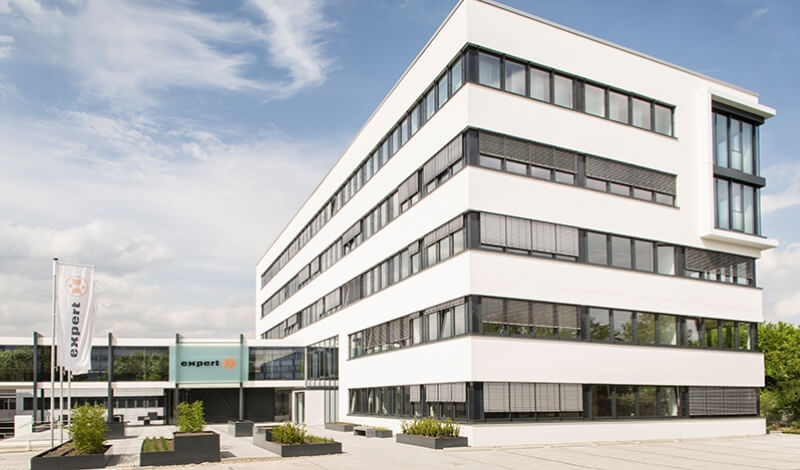 GOVERNANCE
OUR SUPERVISORY BOARD
Expert International is owned by countries in the group, and the members of the Supervisory Board represent the countries in the management of the company and the group.