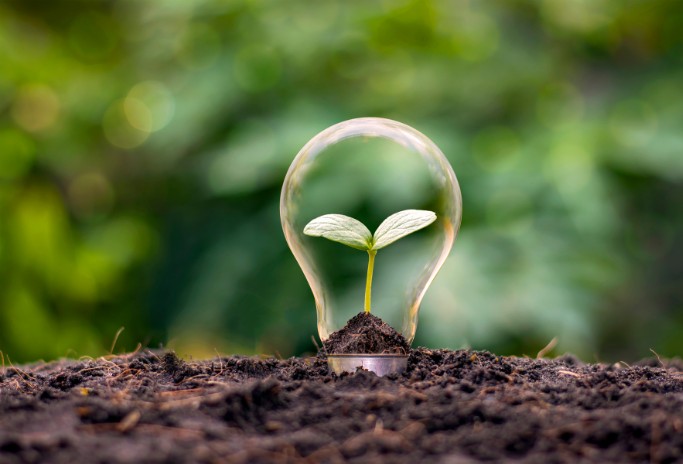 VISION
A WORLD WHERE PEOPLE ARE ENABLED TO LIVE WELL IN THRIVING COMMUNITIES ON A HEALTHY PLANET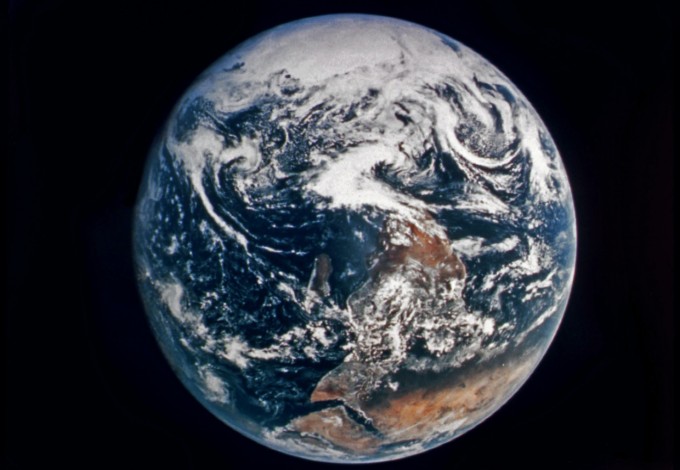 WORLD
WE BELIEVE IT IS OUR RESPONSIBILITY TO HAVE A POSITIVE IMPACT ON THE GLOBE IN ITS ENTIRETY
We recognize that the health and well-being of our planet are interconnected, and we are committed to taking proactive steps towards creating a better future for all.
With a deep sense of duty, we strive to implement sustainable practices and initiatives that contribute to the greater good.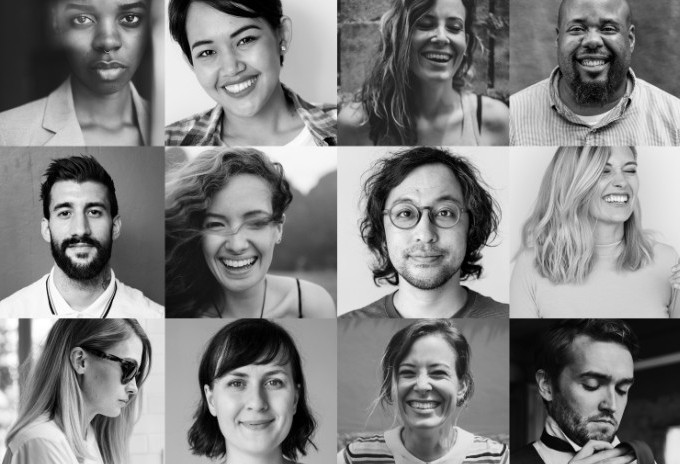 PEOPLE
People are at the core of everything we do, because to us, business is personal
We enable people to live well through impacting lives; as a good place to work, as retailers using our expertise to craft experiences and solutions that simplify life, and as pillars of our community.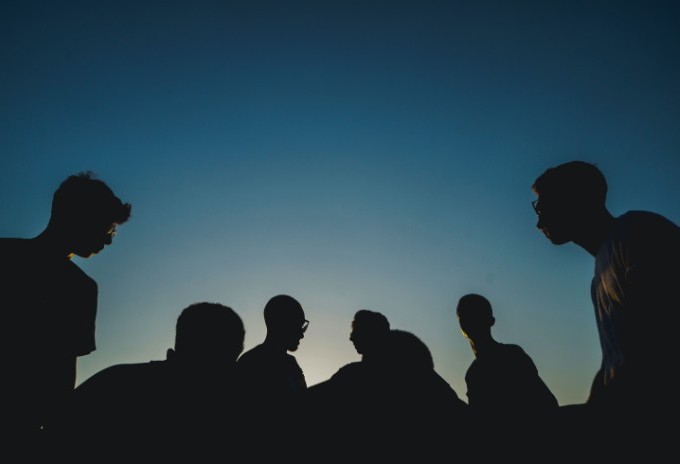 Thriving Communities
Thriving communities are built through close and personal relationships
We aspire for everyone to experience the safety, comfort, convenience and togetherness that communities bring.

As a retailer and as an employer, we service, support and strengthen the communities we live and work in.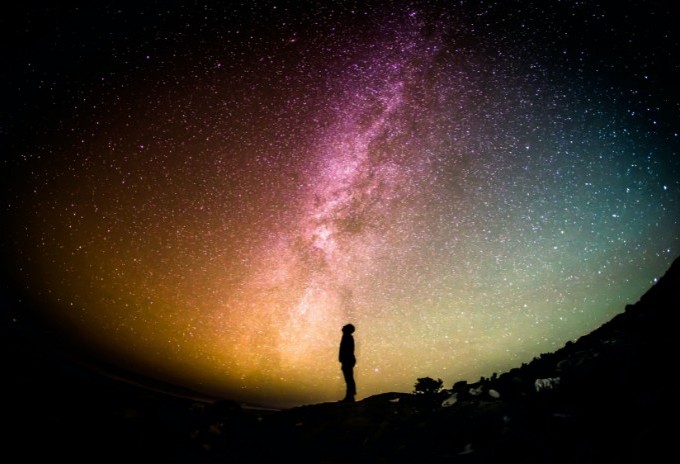 Healthy Planet
By taking responsibility for a healthy planet, we actively contribute to building a sustainable future for generations to come
Without a healthy planet, there will be no thriving communities - and without thriving communities, people can not live well.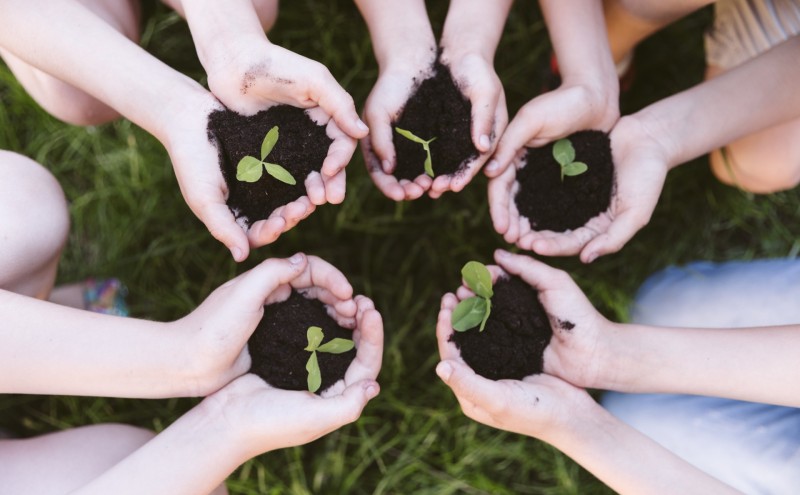 OUR SUSTAINABILITY JOURNEY
CONTINUING OUR WORK TO HAVE A POSITIVE IMPACT ON OUR SURROUNDINGS
For Expert, focusing on people and being responsible towards our surroundings and the communities we operate within is a part of our heritage. However, doing much already, does not mean we can't do more. That doing something is better than doing nothing was never more true than when we talk about sustainability.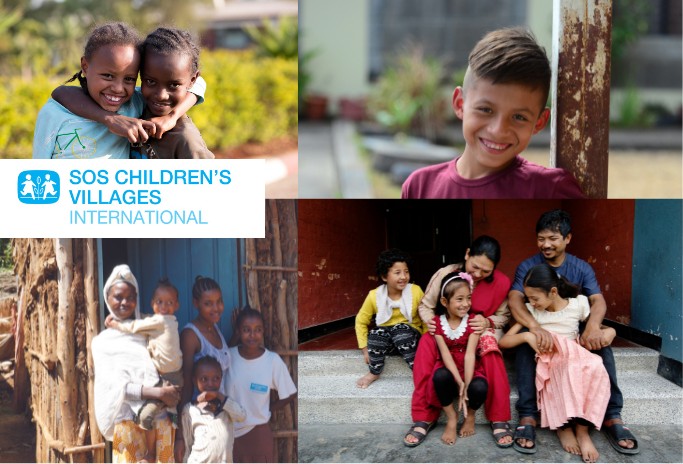 Expert International supports SOS Children's village
SOS Children's Villages
SOS Children's Villages provides a loving home for children in need and strengthens vulnerable families in 136 countries. Since several years, Expert International supports the work of SOS Children's Villages through projects and annual donations.