NEWS & PRESS
Power Finland new concept store soon in Itis shopping centre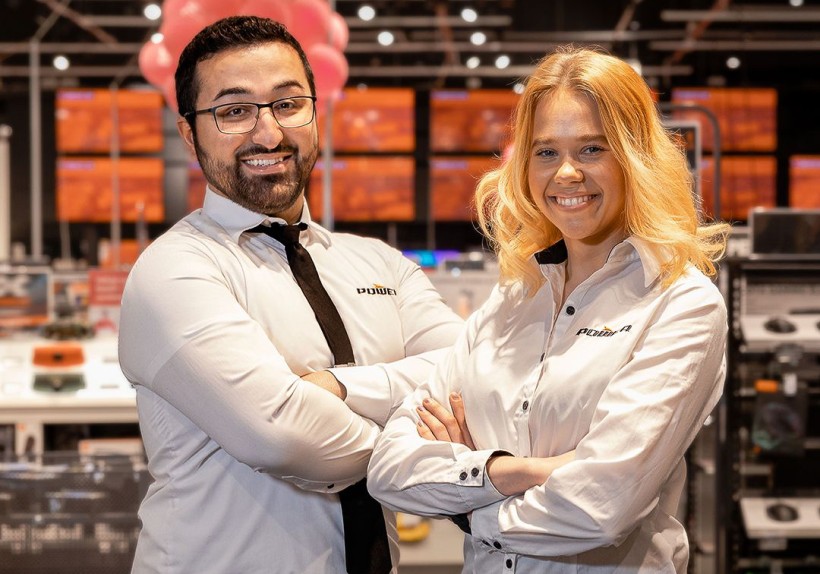 Our partner Power Finland is renovating its store in Itis. The new Power+ experience store will especially be visible in cheap prices and an even wider selection of products.
The Power chain is developing strongly with the store in Itis Shopping Center being renovated into Finland's first Power+ concept store. When the new store opens, it will be the largest Power store in Finland.
The new experience store to be renovated in Itis shopping center will differ from the current stores by its larger size and selection. The size of the store is approximately 3,800 square meters and its equipment includes, for example, large Parma kitchen area.
"The store has been implemented with great and new displays together with partners, where it is possible to try out the latest equipment. The displays in the stores are by brand, so getting to know the partners' devices is as effortless as possible for customers," says Juha-Mikko Saviluoto, CEO of Power Finland Oy.