NEWS & PRESS
Komputronik S.A. opened a new store in Poznan and implemented a new biometric technology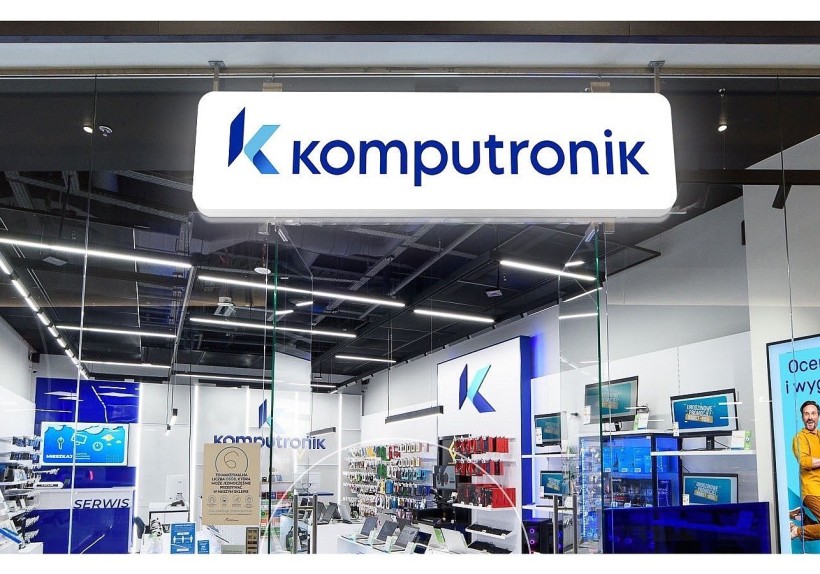 Komputronik S.A., our partner from Poland, opened a new store in the Posnia Shopping Center at the beginning of November and implemented a new technology where customers can pay for their products biometrically.
Distinguished by its modern design, in new store customers will find clearly exposed zones with the most popular equipment – laptops, smartphones and desktop computers with a dedicated gaming zone. In addition, a service zone for electronic equipment has also been implemented in the store.
The new layout of the showroom is modern and more customer-friendly. It is yet another Komputronik store, alongside the ones in Wrocław and Warsaw, where customers can pay for their purchases with a glance based on a technology developed by the Wrocław company PayEye.
To use this feature, customers download a dedicated application, create an account, connect their payment card and configure biometric profile. When going shopping, customers will no longer need cash, a payment card or a smartphone since the payments will be made biometrically.
The pilot turned out to be a success, which is why we are further developing biometric payments. As a leader in new technologies, we will always present our customers with all the novelties.