NEWS & PRESS
Unieuro S.p.A won the Greatest TikTok Europe Award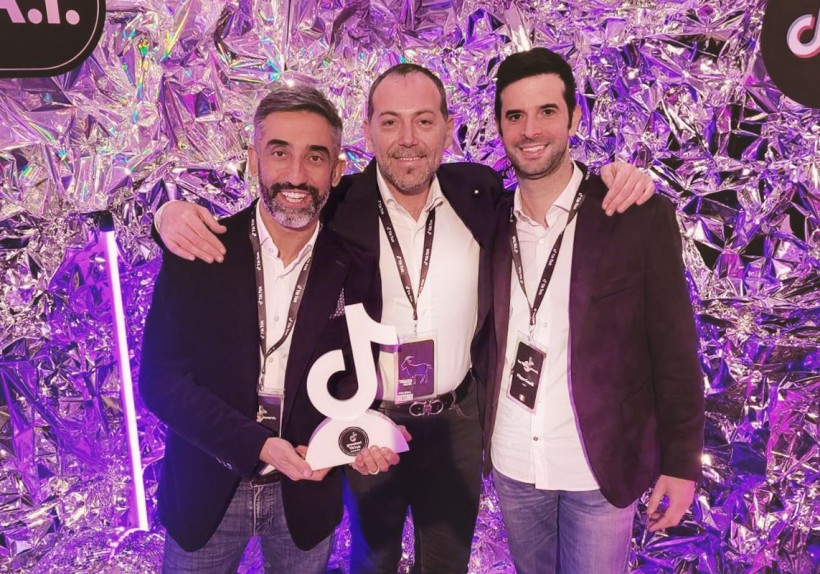 Unieuro, our partner from Italy, is the overall winner of the "Greatest TikTok Europe" Award, announced during the TikTok Awards Grand Prix held in Amsterdam at the end of November.
This comes after Unieuro received the TikTok award in Italy for the best creative campaigns of brands and agencies on the platform and won the opportunity to compete and represent Italy at the European Grand Prix.
Unieuro was given top honours by the jury for their "The Clerk" campaign and took home the Greatest TikTok Europe prize.
The campaign saw the brand invent its own creator who cleverly acted as a clerk that was trapped inside Unieuro's TikTok profile where he told stories about his life inside the platform. Humorous videos led to the brand amassing 100,000 followers in just three months and achieving over 50 million views on 18 videos.
The campaign was created by the BCube agency and brought on air by Zenith and has obtained this recognition as the maximum expression of the community and entertainment values that inspire the platform. The award goes not only to the campaign itself, but also to the planning of the brand and the creative agency in creating and managing a profile on TikTok, using the native language on the platform.
Antonio Lapesa, Chief Omnichannel Officer at Unieuro, said:
We've always thought that limits exist to push us to push ourselves further, and that's what we believe we've done with this campaign, which we're very proud of. We are thrilled that our way of doing creativity has been so well received and we will push even more on the accelerator to continue to be relevant and interesting, which is what a brand needs to be on TikTok.