NEWS & PRESS
Expert SE is part of the climate protection project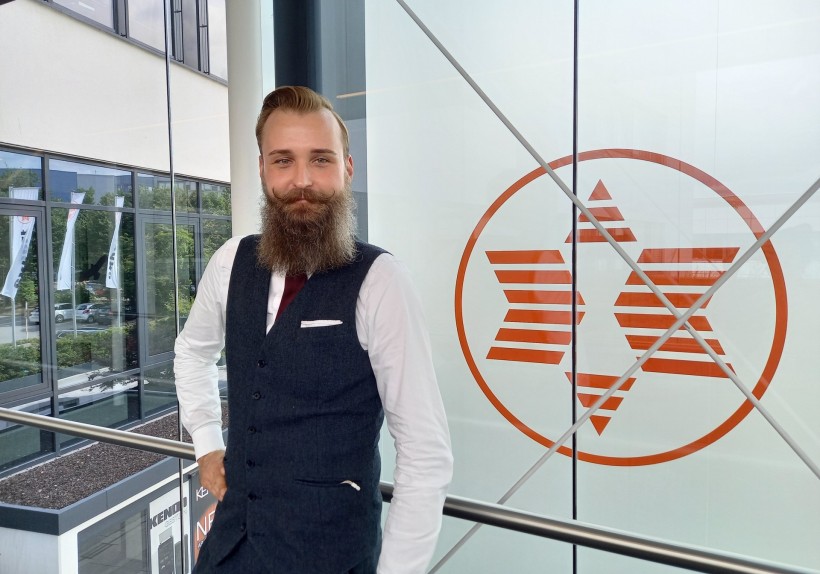 Saving 50,000 tonnes of CO₂ and advising 1,000 companies on climate protection, energy efficiency, and the careful use of resources.
In May 2020, the innovative climate protection project "Klimaverbund" started as a joint effort between the SME group and the National Climate Protection Initiative (NKI) of the Federal Environment Ministry (BMU), which is funding the three-year project with 2 million euros.
Expert SE, our partner from Germany, is also part of this project: "Climate protection is very important to Expert and is also gaining in importance thanks to the new advisory service," says Dr. Stefan Müller, CEO of expert SE. "The investment in climate protection is an elementary component for the future viability of German, medium-sized companies. That is why we would like our shareholders to provide climate protection advice on the topics of climate protection".
For this purpose, Expert SE has hired a climate manager, Patrick Manns, who, as part of the climate protection project, together with 16 other specialists from various retail sectors, has completed a corresponding qualification to become a climate professional via the BAUM consulting institute. Patrick Manns is starting immediately with individual climate protection advice in selected Expert SE locations. One focus of the consulting activities is on the consumption of electricity, water, and raw materials as well as the processes, extraction, and logistics.
"With this forward-looking advisory service, we want to highlight potential savings and emphasize in particular that ecological and economic aspects can be reconciled with one another in day-to-day operations," explains Gerald Brietzke, head of the expert technology / FM department.
A climate protection consultation – which is initially free of charge for the individual companies within the Expert group due to the project funding – takes place in four steps: ascertaining the current situation, on-site inspection, data maintenance, and a subsequent consultation report with a presentation of the results and the demonstration of specific savings potentials of individual measures. Finally, the performance planning begins including advice on funding and, if necessary, the climate professional will refer you to service providers.
Upon successful participation, the companies receive a certificate, which makes the high importance of climate protection and resource efficiency in this company directly visible to the outside world. In this way, the intended measures should also develop clear visibility for potential new employees and customers.