NEWS & PRESS
Komputronik Hosts Exciting Attractions at IEM 2023 in Katowice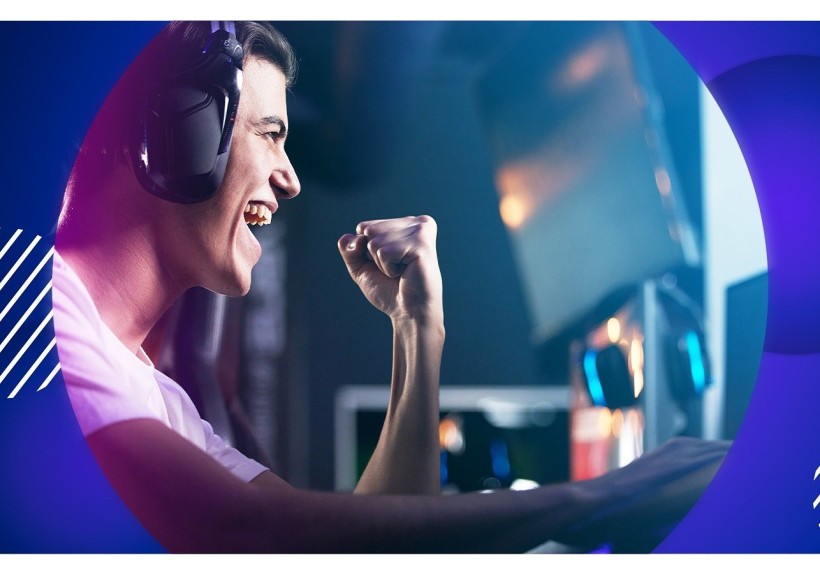 Komputronik, our partner from Poland, participated in an esports event where 24 teams competed for a prize pool of USD 1,000,000. Our partner provided various attractions for players and fans while the event showcased the growing popularity of esports and the support provided by companies like Komputronik.
On February 10, 2023, the Spodek arena in Katowice hosted one of the most anticipated esports tournaments in the world. The event saw 24 teams from all over the world competing against each other for a prize pool of USD 1,000,000. However, the excitement did not stop there, as Komputronik was also on site, offering a range of attractions for players and fans.
Two zones and several sub-zones were set u where event participants could compete against each other in the most popular game titles and contests with prizes. In the Samsung Odyssey x Komputronik Gaming zone, players had the opportunity to meet Ziemniak, a leading technological YouTuber and member of the Komputronik Gaming team. Ziemniak conducted competitions with prizes and talked about technological innovations together with other people. The zone featured a driving simulator equipped with a 55″  monitor and the latest Logitech steering wheel. Right next to it, guests could try their hand at the G8 OLED zone, where the latest games were waiting for them.
In the Komputronik zone, mini tournaments with prizes were held in top esports titles, and game lovers had the opportunity to take advantage of the Free To Play zone and test gaming laptops. There were also sales zones with a wide selection of equipment and accessories for players.
The event was a huge success, with fans and players enjoying the exciting competitions and attractions provided by our partner. The event also showcased the growing popularity of esports and the role played by companies like Komputronik in supporting this thriving industry.