NEWS & PRESS
Komputronik S.A. celebrated 25th birthday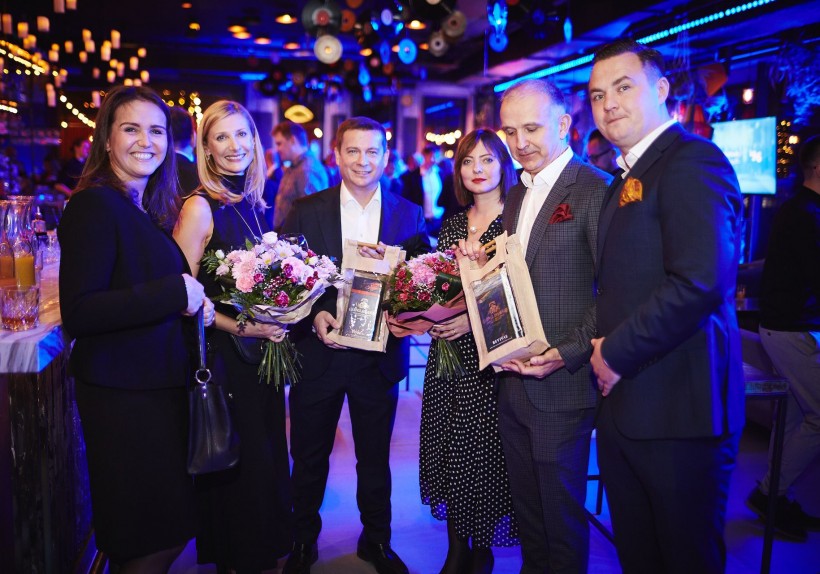 Komputronik Poland, the leading electronics supplier in Poland, celebrated its 25th birthday.
Komputronik S.A., our partner from Poland, started its activity in 1996.
Initially, the brand operated in a shop on ul. Grochowska 26 in Poznań. Two years later, the company launched its Komputronik.pl online store – to this day, it is the longest operating e-commerce in Poland.
In the following years, Komputronik Poland developed its sales network. In 2007, the company made its debut on the Stock Exchange. Today, it is a leading electronics supplier in Poland, employing nearly 700 people.
"We are twenty-five years old, which is millennials. We are experienced, but still hungry for knowledge and new experiences. We want to use our hit figures to strengthen our position on the market."
On this occasion, the company prepared a number of communication activities, refreshed its graphic layouts, and reduced the prices of selected products by as much as 80%.
It was a great opportunity for inspiring conversations, exchange of insights, and making plans for the future.
On the occasion of their birthday, Komputronik Poland customers can take advantage of discounts on products and services that have been collected in the arcade When you are 25 years old.
"On the occasion of the birthday, we have prepared a nationwide marketing campaign full of surprises for our clients. We encourage you to follow us on social media, where we will discover more birthday gifts. Part of the activities is also refreshing the graphic layouts, which are now more modern and fit a young, strong brand", comments Karolina Pietz-Drapińska, Marketing and PR Director of Komputronik Group