NEWS & PRESS
Pevex running team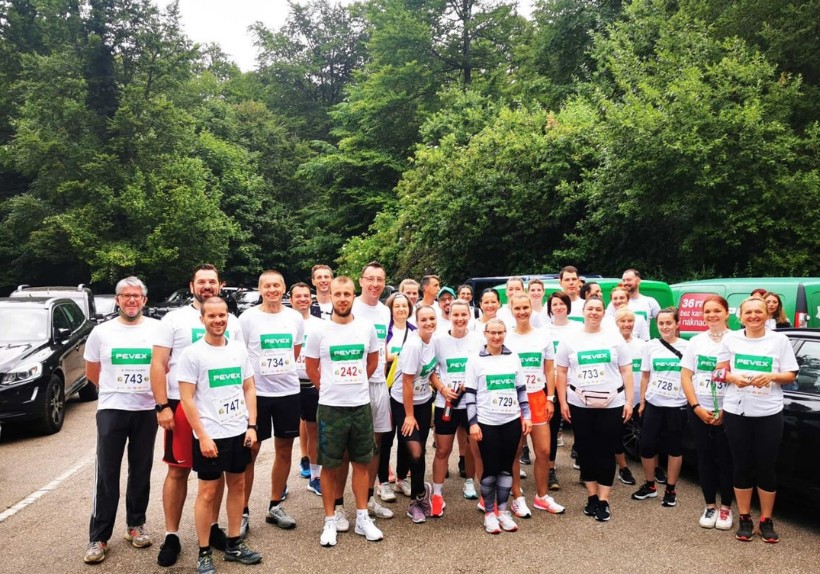 Pevex Running Team, our partner from Croatia, participated in the 36th Plitvice Marathon this Sunday.
"Some of the colleagues ran the 10km section and others 21km and we are extremely proud of all the colleagues who took part. "

Once again congratulations to all colleagues and we look forward to future races.