NEWS & PRESS
POWER focuses on Asian live video shopping success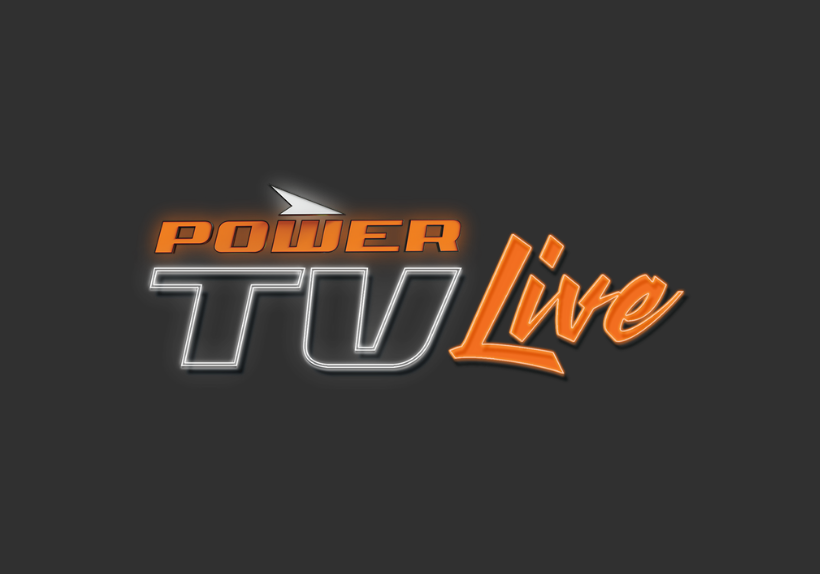 Thursday at 20 the electronics and white goods chain POWER goes live with the million-dollar bet POWER TV. An entertaining live stream show, where Danes get access to exclusive offers, competitions, and exciting content.
Live video shopping is currently one of the hottest trends in e-commerce in Asia. The phenomenon covers a live stream event, where viewers along the way get access to exclusive offers directly from the video.
Now the POWER concept, our partner from Denmark, takes to Denmark and goes on Thursday at 20.00-21.00 live on Facebook with POWER TV in a newly decorated studio. Here, among other things, be extraordinarily good offers reserved for viewers and be awarded prizes for more than DKK 50,000.
"Live video shopping is TV Shop, which meets Facebook and e-commerce. The concept has exploded abroad, and we are now ready to make it big in Denmark. We see a huge business potential and have therefore gone all-in with a million investment in POWER TV. Here, viewers will experience an entertaining live show with lots of competitions, prizes and not least the opportunity to save a huge amount of money on all the popular products – just as the Danes know it from our opening parties and Black Week "says Jesper Boysen, CEO at POWER.
Million turnover insight
Although live video shopping has not yet had its popular breakthrough in Denmark, Jesper Boysen still expects thousands of Danes to click on POWER TV on the premiere night.
"POWER TV will take the Danes by storm, and we already expect on the eve of the premiere that several thousand Danes will click into our Facebook event. We must have emptied our warehouse before we receive new product shipments from Asia so that the price is reduced well. The Danes usually welcome this, and we also aim to turn over more than five million kroner during the show. There will be full speed ahead "says Jesper Boysen.