NEWS & PRESS
Jens Stroemnes : Talks With the Managing Director At Expert International GmbH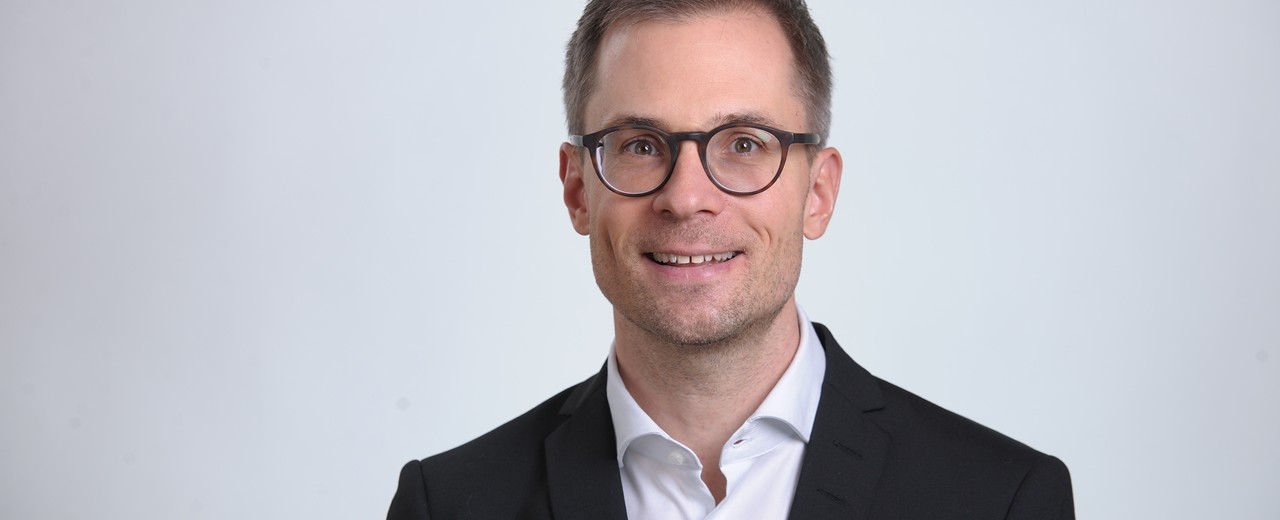 The first in a series of interviews with key people at Expert International opens with Jens Stroemnes, the Managing Director at Expert International Gmbh.
Jens Stroemnes is the Managing Director at Expert International GmbH, joining the company in January 2020. His background is from sporting goods retail, where the last 13 years were spent working for the biggest retail organization in the sector to support affiliated retailers in over 40 markets worldwide.
How did a Norwegian end up at Expert International in Switzerland? Take us through the journey that has led you to your current role.
I started my professional life working for Adidas as a Product Manager, before moving to Switzerland in 2006 to work for Intersport International. During my years at Intersport, I had different roles both working with international suppliers/brand partners, as well as in the area of private label. From 2015 to 2018 I was located in Hong Kong / China where I headed up Intersport's sourcing company, and in my last job, I was overall responsible for all private label products.
What has inspired you to be where you are today?
I once read in an interview with a very successful businessman, that he doesn't believe in career planning. His advice was to do the job you have to the best of your ability, and then things might follow. I don't think there has been a particular inspiration for me in my professional life; I just try to be open to learn from people and to do my job as well as I can.
What's your biggest achievement?
It is maybe a cliche, but I am more proud of my two kids than anything else.
What is your overall philosophy for leading an organization?
Be honest about what you don't know, be pragmatic, and allow people to be different.
What was the focus for you in your first year at Expert International?
Always when starting a new job, the focus is on understanding the organization, the dynamics in a new industry, and getting to know the people – and based on that, plan where we focus in the future to ensure a strong development for the Expert group. This year, we have taken the time to re-build our strategic framework as a base for all future initiatives. Everything we do is focused on how we remain real and stay relevant to our consumers and stakeholders. We are now working on projects to fill this with life. Omni-channel transformation is naturally a key part of this, but also how we work as a group and how we strengthen the partnerships we have with key suppliers.
In what ways has COVID-19 impacted your plans for 2020?
Since I joined the company beginning of 2020, my plan for 2020 was to visit all the Expert countries and get to know the people, suppliers, markets, etc. Personally. I made a good start beginning of the year, but as a result of the situation, there are many people I have only been able to e-meet. However, I am very grateful for how welcoming and open people have been also in these circumstances.
What will your focus be for the coming year?
Hopefully, we will soon be able to travel again so that I can meet those colleagues in the group who I couldn't already meet in person. In terms of our work at Expert International, we will continue to focus on digital, and work closely with countries on how we increase the impact we have as a group, how we develop our partnerships and how we support the countries with data, insight, forecasting, etc.