NEWS & PRESS
Digitec Galaxus Launches Online Shop in France, Focusing on Sustainability and Swiss Service Quality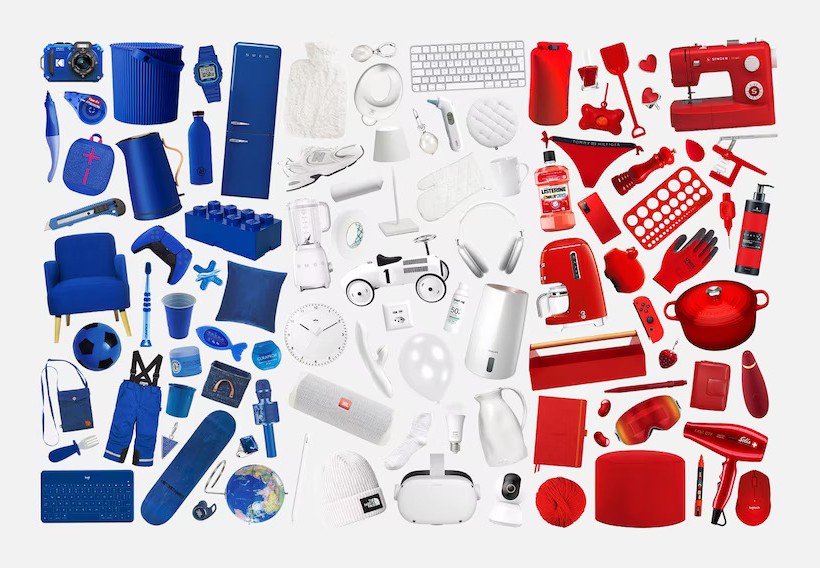 Digitec Galaxus, the Swiss online department store and our partner, has launched its online shop in France with the aim of offering a wide range of products at fair prices while maintaining its high-quality Swiss service. The company has also emphasized its commitment to sustainability and its active community in its expansion into the French market.
With its presence already established in Switzerland, Liechtenstein, Germany, Italy and Austria, Galaxus is keen on building a loyal customer base in France and breaking into the top five of the country's largest online retailers. The online retailer offers over 1.6 million products, and more than a million customers have already shopped at Galaxus in both Germany and Austria.
According to Florian Teuteberg, CEO and co-founder of Digitec Galaxus, expanding to France is an excellent opportunity due to the linguistic and cultural proximity. Additionally, the geographical proximity to the Galaxus logistics location in Krefeld, Germany, provides an advantage in supplying French customers from North Rhine-Westphalia. The company prides itself on its transparency in sustainability and price developments, making it the most honest online retailer in Europe, according to Florian.
Digitec Galaxus shows the greenhouse gas emissions for all products, and customers can offset their purchase with a voluntary donation to shop climate-neutrally. In addition, the company shows how the prices of all products have developed in the past, adding to its reputation as an honest online retailer.
Digitec Galaxus has also set its sights on multiplying its French-speaking community and hopes to achieve this by winning the trust of French customers with high Swiss service quality, including customer service with francophone employees who can assist French-speaking customers. With the potential of the French e-commerce market valued at 129.1 billion euros, Galaxus aims to carve out a share of the pie with its hardware store range, which could be well received in France.
The online retailer is optimistic about its expansion into France and is eager to find out which product categories will be most successful in the market.