NEWS & PRESS
Group Digital Adds Nine New Members to Network, Strengthening Presence in French Market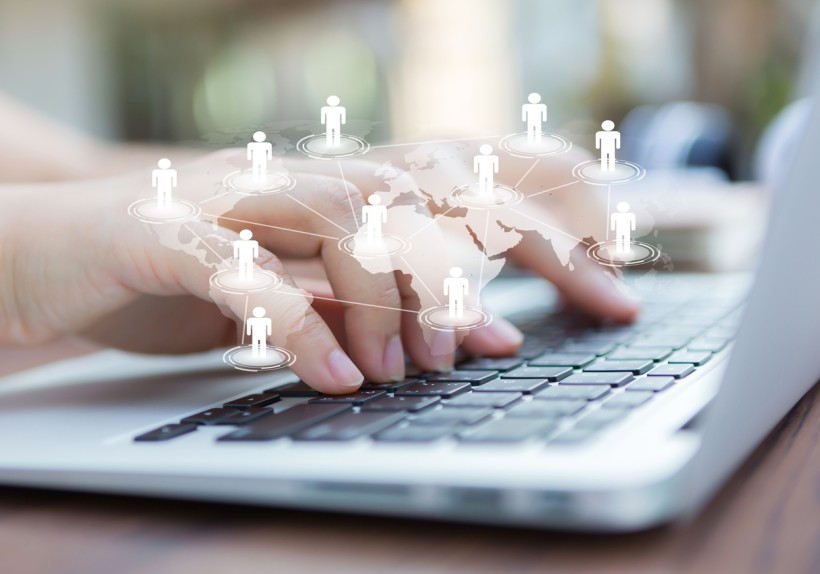 Group Digital, our French partner, has announced the addition of nine new members to its network. The new members include Sonvideo.com in Champigny-sur-Marne, Téléménager parisien TMP in Paris and Maisons Alfort, Kitchen and Appliances workshop in Limeil, Centrale Loisirs France in Paris, Electroprive.com in Paris, Sermes Cuisine in Strasbourg and Arkitech in La Grande Motte, and ATM Audio Téléménager in Paris and Expo choc in Moncoutant-sur-Sèvre under the Expert brand.
With the addition of these new members, the cooperative now has a total of 111 members, including wholesalers, physical stores, and platforms, with nearly 140 stores in its network. The nine new members are expected to strengthen the cooperative's presence on the French territory and overseas.
"We would like to thank the business leaders for their trust," said at Group Digital. "With them, our network now has 111 members, and we strengthen the proximity with our customers on the French territory and overseas."
The cooperative has been expanding its network steadily over the years, with a particular focus on strengthening its presence in the French market. With the addition of the nine new members, Group Digital is expected to offer a wider range of products and services to its customers, while also enhancing its competitive position in the market.
The new members bring a wealth of experience and expertise to the cooperative, and their inclusion is expected to be beneficial for all parties involved. Group Digital is confident that the new members will help to increase the value creation in the company in both the short and long term.
The cooperative is committed to providing its customers with an attractive shopping experience across all channels, and the addition of the new members is expected to contribute to this goal. With a strong network of members and stores, Group Digital is well-positioned to serve the needs of its customers and strengthen its position in the market.