NEWS & PRESS
Digitec Galaxus online department store is now live in Italy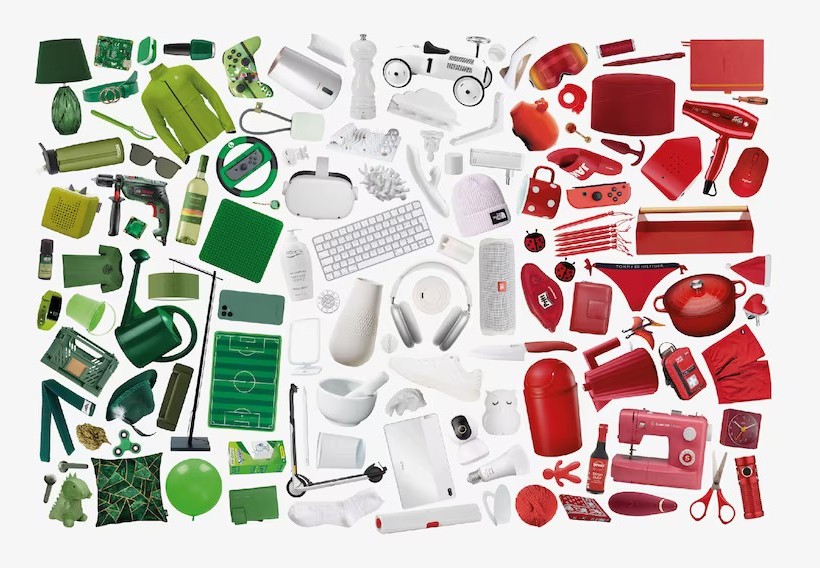 Online department store of Digitec Galaxus, our partner from Switzerland, is now live in Italy. With a lively community, a wide range and high service quality, Galaxus also wants to score in the southern neighboring country.
After Switzerland, Germany, Austria and France, Digitec Galaxus is now also available in Italy. All customers from Bolzano to Palermo can now shop at the Swiss e-commerce market leader. Galaxus is also staying true to its strategy in Italy and is starting small and agile. Their aim is to learn quickly, to continuously improve the shop and to get online shoppers excited about the concept. The plan is also growing a loyal customer base in the next few years who want information, inspiration and quality when shopping online.
This expansion to the south also makes sense for linguistic reasons since Galaxus has been communicating in Italian for many years and is the first address for customers of Ticino, the southernmost canton of Switzerland. Correspondingly, Galaxus is already well-known among northern Italian cross-border commuters. The Italian orders will initially be delivered from the Europe-wide logistics location in Krefeld, Germany.
Galaxus has been live in Germany since 2018 and in Austria since 2021 with the range including over 1.6 million products. More than a million customers have already shopped at Galaxus in both countries.
«Our online concept is unique and not only works in Switzerland, but also in a very competitive market like Germany. That's why we're convinced that discerning Italian customers will also feel comfortable on our shopping platform," says Florian Teuteberg, CEO and co-founder of Digitec Galaxus.