NEWS & PRESS
Electro World S.R.O. opened a new modernized store in Blansko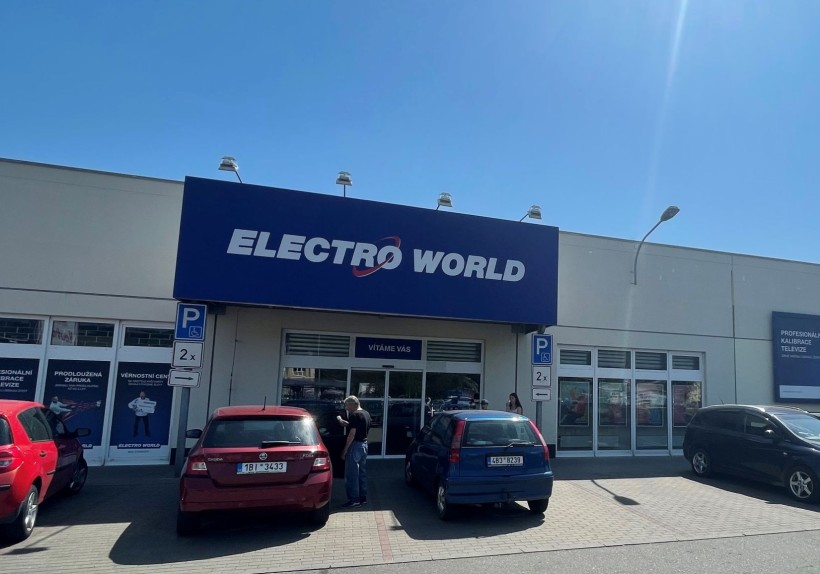 Electro World S.R.O., our partner from Czech Republic, recently opened a new and modernized store in Blansko.
New store is one of the former K+B Expert stores so the main goal of the modernization was clear – a unified design and adaptation of the sales space to Electro World standards.
Other important goal was to create a pleasant environment with clear navigation and easy orientation, where customers will be happy to return.
New Electro World store also focused on the category layout and gave more space to the popular range of IT, phones and smart technologies.
We believe that the modernization has been successful and we are already preparing to modify other stores. We would like to thank everyone who participated in the reconstruction of the Blansko store and we look forward to welcoming our customers in a new coat.