NEWS & PRESS
Expert CR was able to ensure the take back of almost 500.000 kilograms of retired electrical appliances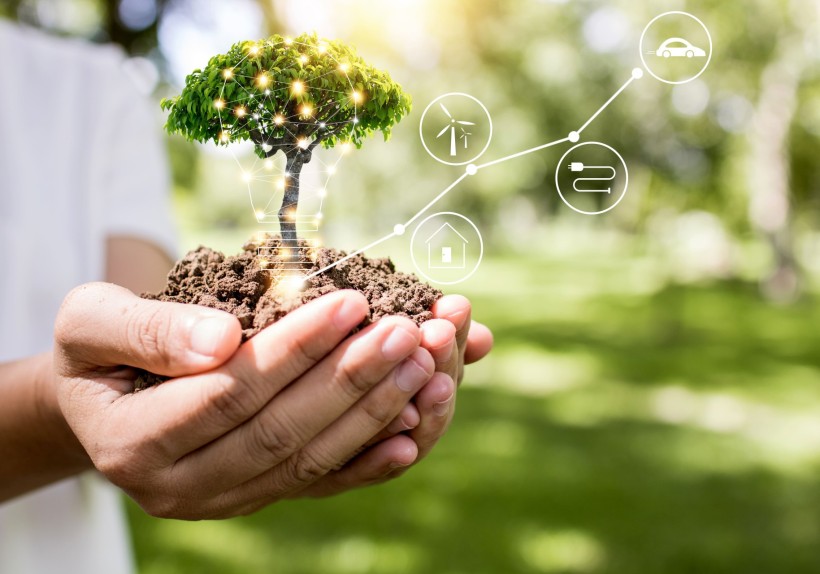 Thanks to the recycling contributions paid in 2021, Expert CR, our partner from Czech Republic, was able to ensure the take-back of 493.931,84 kilograms of retired electrical appliances.
Not only has Expert CR contributed to the protection of the environment, but at the same time has managed to return to circulation more than 90% of the materials obtained from processed appliances.
In addition, obtaining materials from e-waste is both more environmentally friendly and significantly less energy-intensive than obtaining them from primary raw materials, which is nowadays valued more than usual.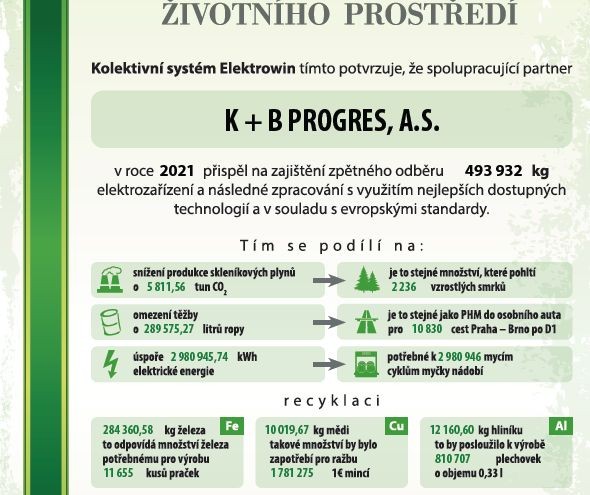 We contribute to reducing negative impacts on environment, save energy and thus increase the quality of life for us and the generations to come.