NEWS & PRESS
Electro World succesfully held another management meeting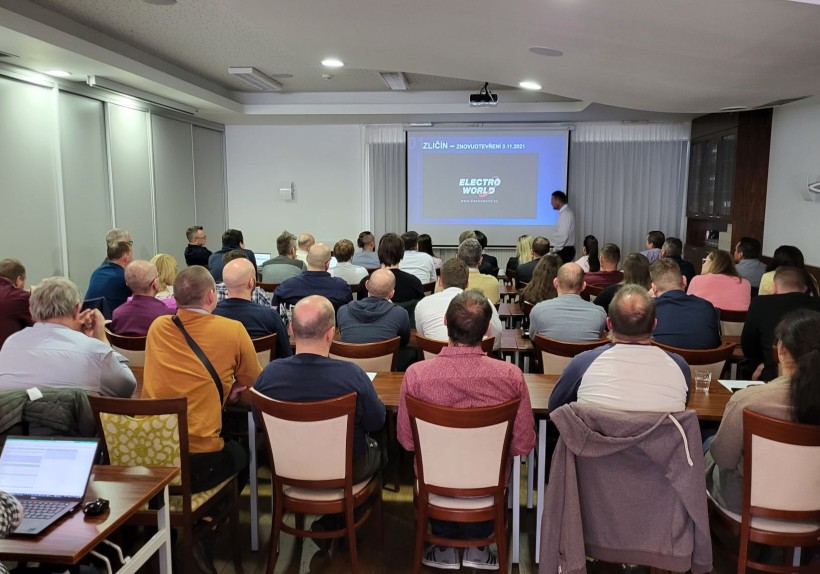 Electro world S.R.O., our partner from Czech Republic, organized a management meeting with store managers that took place in Žirovnice, Czech Republic.
This meeting was organized by Electro world S.R.O. team members half a year after a positively evaluated management and managers meeting in Horní Cerekvi.
It was a great opportunity to take stock of the previous year and discuss plans, news and strategy for the coming period.
The working part of the meeting smoothly transitioned into the evening program which was carried in a pleasant atmosphere with good food, drinks and bowling and darts tournament.