NEWS & PRESS
Expert SE installed 33 charging points for electric vehicles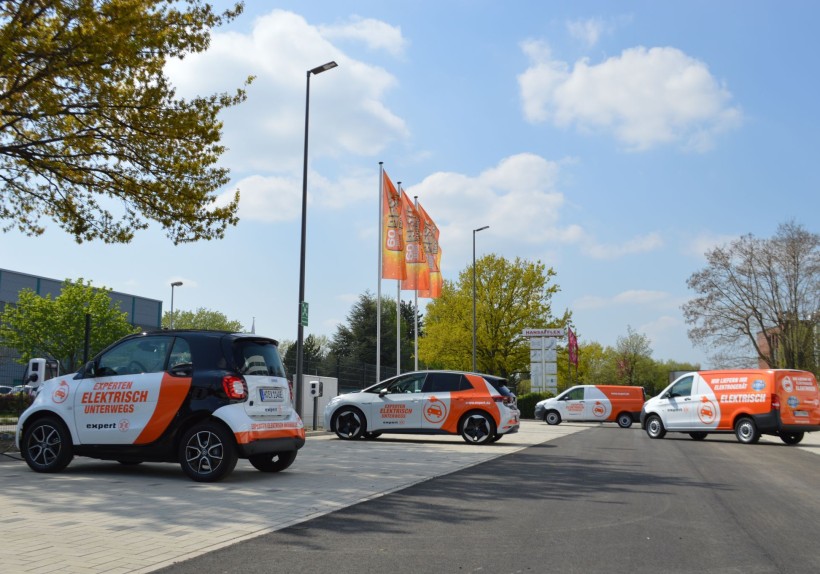 With their numerous electric cars, Expert SE, our partner from Germany, is ideally equiped for all areas of application, deliveries, service or as a travel vehicle for their employees.
For the large number of their electronic and hybrid service vehicles and vehicles of their employees, Expert SE installed 33 charging points for electric vehicles at their headquarters in Langenhangen.
This is how we live e-mobility at Expert and set standars in Hanover region.
What is also interesting, Expert Germany obtains a large proportion of the electricity from 500 kWp photovoltaic (PV) system on the roof of their new Expert Fulfillment Center in Langenhagen.