NEWS & PRESS
Electro World S.R.O. became a partner of the "Let's Give Children a Chance" organisation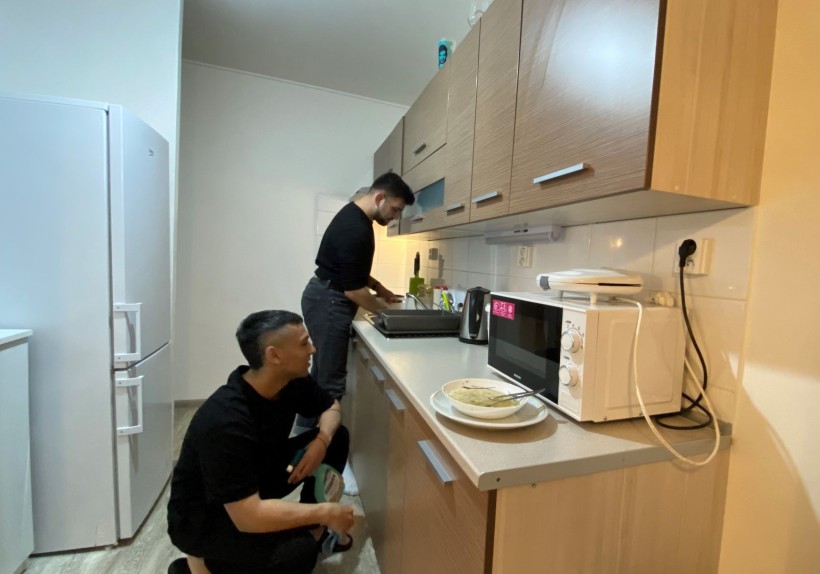 Electro World, our partner from Czech Republic, became a partner of the organisation called "Let's Give Children a Chance", which has been helping children from children's homes on their way to independent life for more than ten years.
Electro World has been cooperating with the organisation since June 2017 and within this partnership have been regularly contributing to the provision of starter apartments for children who leave the children's home and enter adulthood.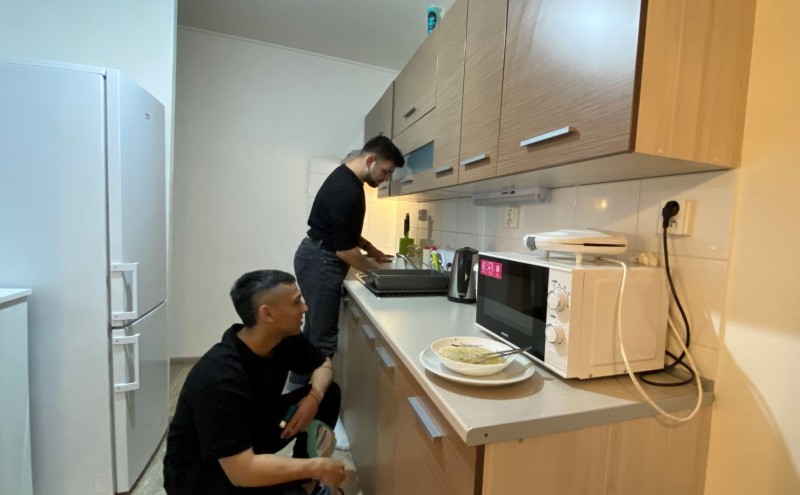 Team members of Electroworld add electrical equipment, including vacuum cleaners, kettles and irons, to the package of necessary equipment for these apartments. This year they contributed with CZK 120,000 to start-up electrical equipment and will help up to 30 young people to enter independent life.
We are very pleased that we have the opportunity to at least partially help children in their beginnings and wish them a happy life!