NEWS & PRESS
Expert SA organizes management training sessions for employees and team members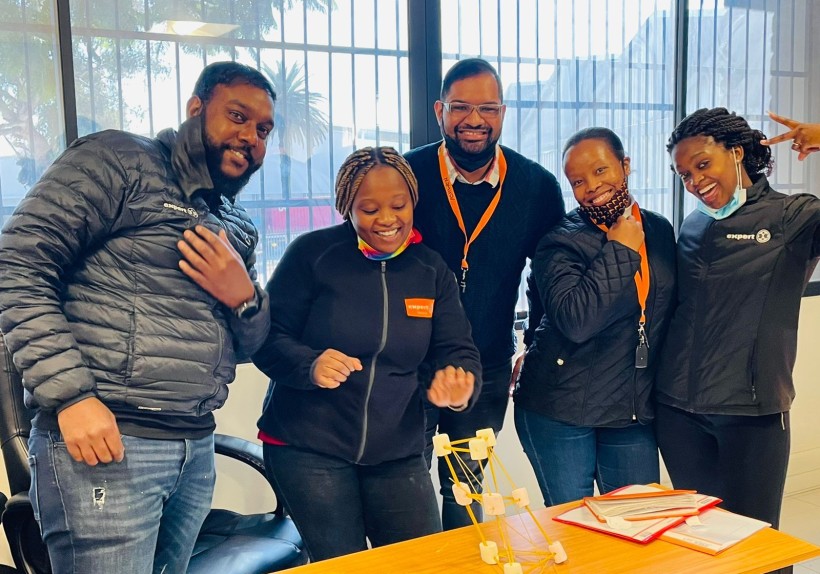 Expert SA, our partner from South Africa, recently held management training sessions for their employees and team members on the topic of leadership.
While management includes focus on planning, organising, staffing, directing and controlling, leaders focus on listening, building relationships, teamwork, inspiring and motivating those around them. The link between managers and leaders is strong within Expert SA.
As they emphasize, at Expert there is always a purpose, something that needs to get done. There is a goal at the end and the teams are working together to achieve it. Leadership can not be learned or taught but it is a skill developed through time, but especially through workplace training sessions.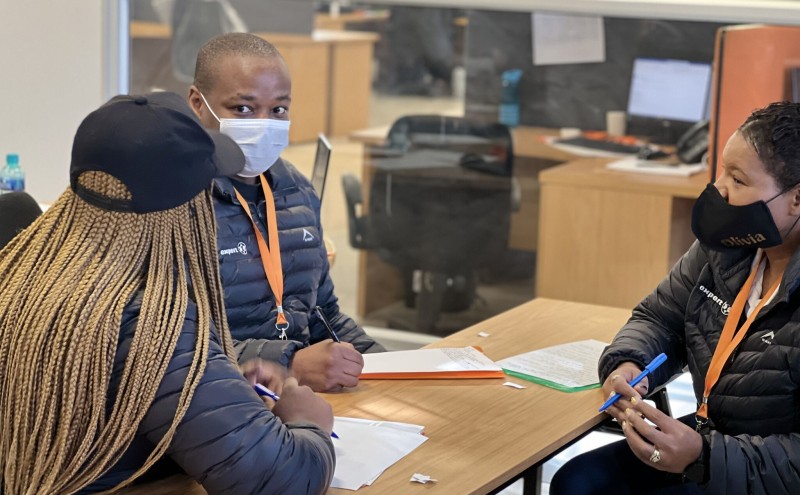 Expert SA training sessions were organised with teams split up and given 15 minutes to complete three tasks including thinking of a team name, defining the term "team" and ideas of what leadership means as well as building the highest tower with spaghetti and marshmallows
The objective of these training sessions is to see who emerges as leaders, who plans and prioritizes tasks in their team. The feeling of collaboration is essential and everyone wants to feel like they are contributing something.
We are grateful to have talented leaders integrated throughout Expert Stores!