NEWS & PRESS
Team members of Electro World participated in the employee cycling trip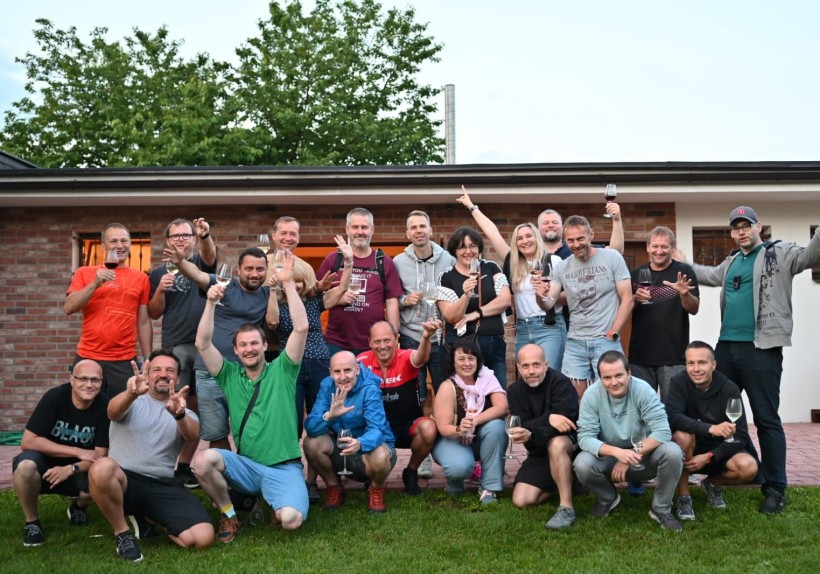 Team members of Electro World S.R.O., our partner from Czech Republic, recently participated in the Electro World employee cycling trip.
The trip was organised by their CEO Roman Kocourek for the second year in a row. After last year's thoroughly successful year, this year's number of participants almost doubled with passionate and recreational cyclists and several lovers of hiking also joining in the cycling trip.
The main goal was not to break records, but enjoy time together in the beauties of South Moravia and relax from everyday worries. The team split into several groups so that everyone could find something for themselves.
The weather was beautiful along the whole ride, one evening was spent in the good mood, relaxation and tasting of local wines and the team of the most experienced cyclists traveled the distance of 175 kilometres with a total elevation of 2,200 m.
Simply a successful teambuilding in all aspects! We are already looking forward to the next year!