NEWS & PRESS
Electro World S.R.O. wins the Czech Consumer Superbrands 2023 award for the eighth time in a row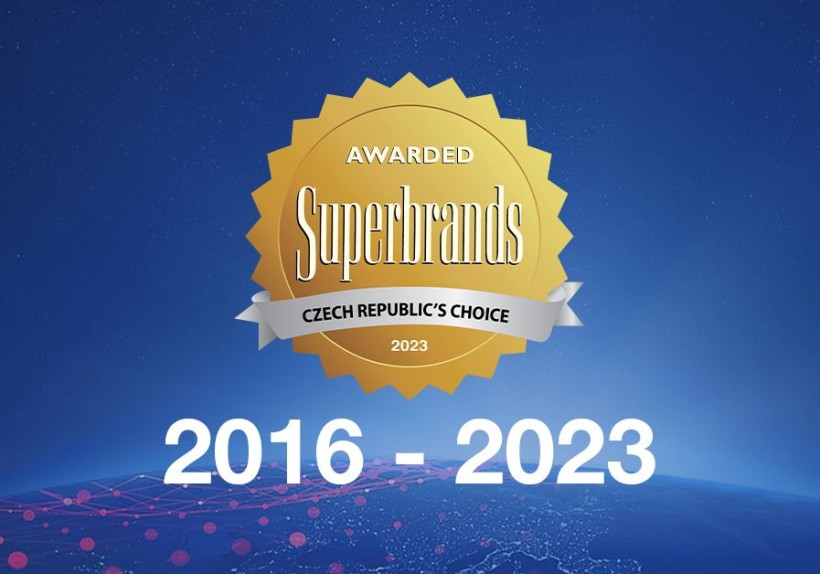 Electro World s.r.o., our partner from the Czech Republic, which operates a network of 39 electrical stores throughout the country, won the Czech Consumer Superbrands 2023 award for the eighth time in a row.
Selection process, consisting of several rounds, was strictly evaluated on the basis of business results and consumer preferences according to INCOMIND agency research. The title was further decided by the expert committee of the Brand Council of the Czech Republic, made up of experts in the fields of business, communication, marketing, media and marketing research.
Hana Veleková, marketing manager at Electro World, stated that the Czech Superbrands 2023 award confirms the correctness of the company's long-term philosophy in approach to customers and service orientation.
"We appreciate the fact that, in addition to satisfied customers who visited us last year in stores or on the e-shop www.electroworld.cz , business experts also appreciate our way of doing business, " adds H. Veleková.
The international Superbrands organization was founded in Great Britain in 1994 and has since expanded to more than 90 countries on five continents. In the Czech Republic, this brand was renewed in 2013 and since 2014 it has been awarded in two categories, B2C (Consumer Superbrands) and B2B (Business Superbrands).