NEWS & PRESS
Electro World won the prestigious Superbrands Award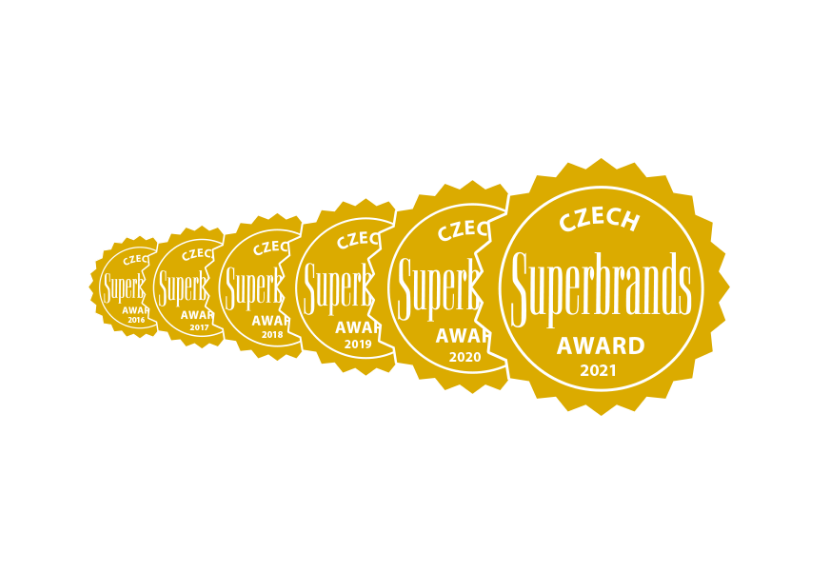 Electro World brand has become the owner of the Superbrands 2021 award, which is awarded to a small group of brands operating on the Czech market on the basis of strict criteria.
Electro World, our partner from the Czech Republic, has received this award for the sixth time since 2016.
The Superbrands title, which has been awarded in the Czech Republic for six years after its renewal, is only awarded to brands that pass a multi-round selection process, including a consumer survey by the GfK agency. In the last phase, the Brand Council expert committee has the decisive say. It consists of professionals from business, communication, marketing, media, and marketing research. Attributes such as acquaintance, brand building, innovation, or prestige are taken when making decisions.
Superbrands Awards are given to brands with an excellent reputation – customers associate significant values ​​with them and have a personal relationship with them.
The company Electro World, entered the domestic market in 2002 when the first modern large-area store was opened in the Metropole Zličín shopping gallery in Prague.
In the following years, Electro World gradually created not only a strong strategic position in the market but above all it also built the trust of the general public. Millions of satisfied customers shop with them every year.