NEWS & PRESS
Expert Austria Spring Event 2022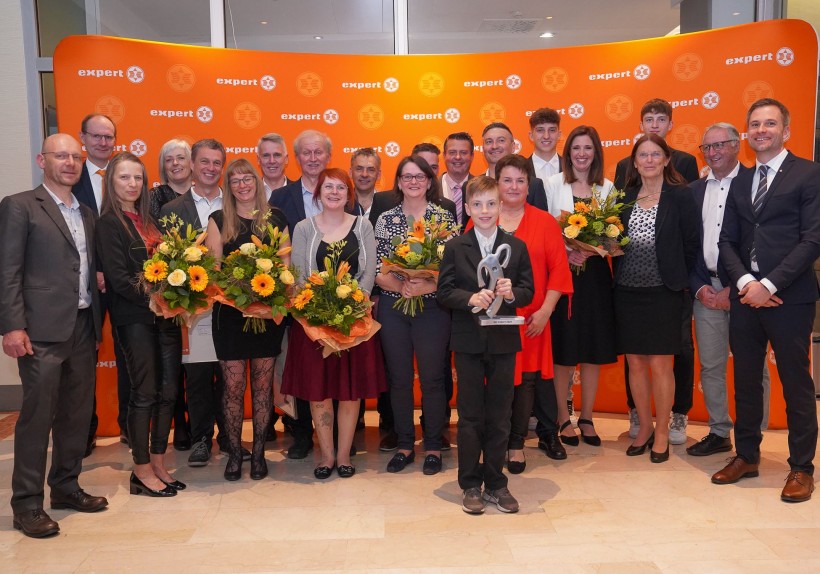 Expert Austria Spring Event 2022, a trade fair day, was held in Salzburg.
A successful trade fair day has come to an end. There were many great conversations from members within the industry.
As part of the Expert Austria Spring Event in Salzburg, the Expert 2021 was awarded at the Expert Gala Evening.
The presentation of the five nominated member companies – Expert Baudendistel, Expert Müllner, Expert Redinger, Expert Thaller and Expert Tauschek – took place with short witty videos. The election was then made live on site by the guests present. The Expert 2021 went to Expert Baudendistel from Köflach.
The award ceremony was jointly presented by Expert International Managing Director Jens Strømnes and Alfred Kapfer, CEO at Expert Austria.
"After 2 years, we are pleased to be able to meet our members and industry partners in person again at our spring event in Salzburg."