NEWS & PRESS
Expert celebrates 25 years in the Czech Republic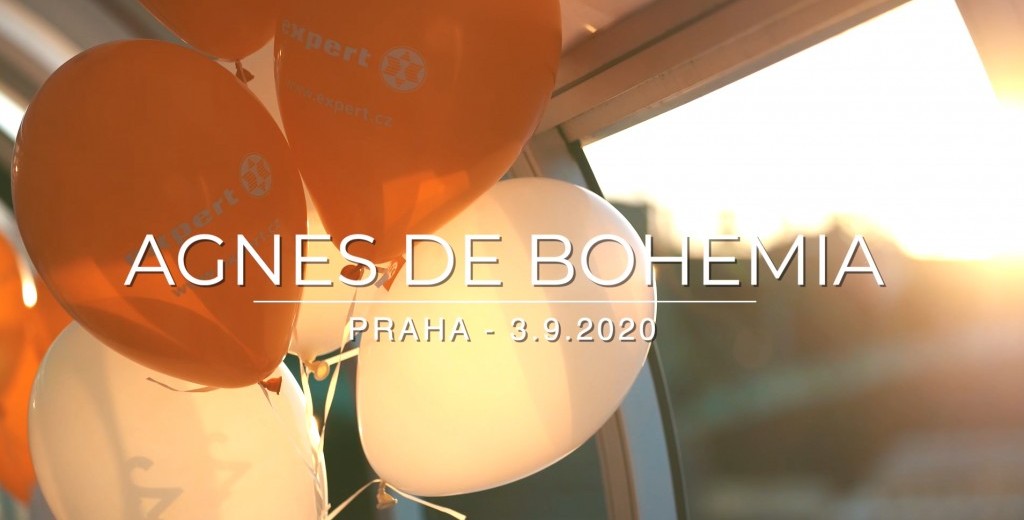 The shopping association Expert ČR, sro was established in 1996 and this year they celebrated 25 years.
The annual general meeting of our member in the Czech Republic, the Czech Expert branch took place on September 3rd, this year on the occasion of the 25th anniversary!
This special event was held on #AgnesDeBohemia, one of the latest boats of Prague Boats. All the participants had the opportunity to see the most famous Prague's historical center monuments from this great point of view.
Check out how was it on our Youtube channel – Expert CZ – celebrates 25 years