NEWS & PRESS
Expert CR is a proud sponsor of Expert King Pins bowling club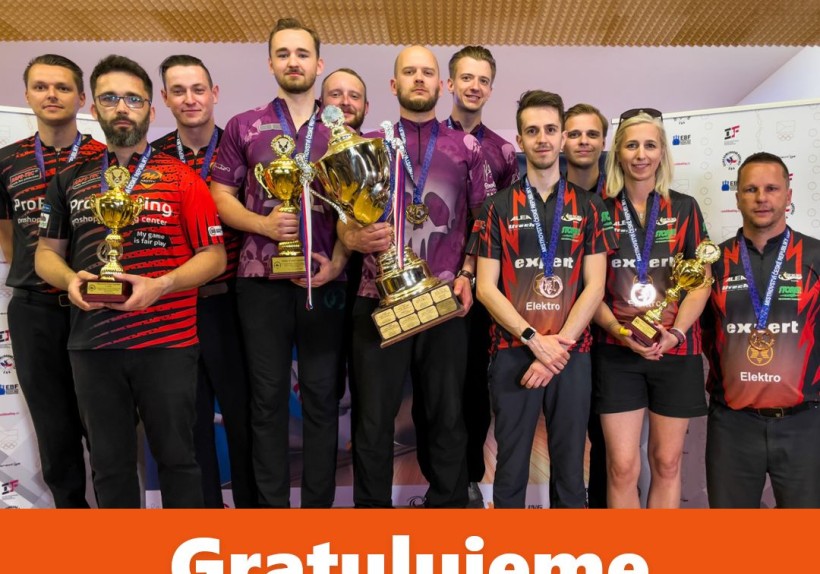 Sponsorship is a necessary thing – sometimes it can help, sometimes it can solve things, sometimes it can move things. And when there is some success behind it, it can be a reason to boast.
That is why Expert CR, our partner from Czech Republic, is a proud sponsor of the Expert King Pins Bowling club which finished third in the final of the Czech Bowling League in the season 2021/2022.
Bowling team member, Jaroslav Lorenc even won a silver medal in the individual competition at this year's European Championships in Helsinki which is also the first medal from the European Championship among adults in the history of Czech bowling. To add to this already great success, Expert King Pins team player also won a silver medal at the world games.
"We are very proud of this success and wish Expert King Pins many more sporting successes", said at the Expert CR.