NEWS & PRESS
Expert France strengthens position with new partner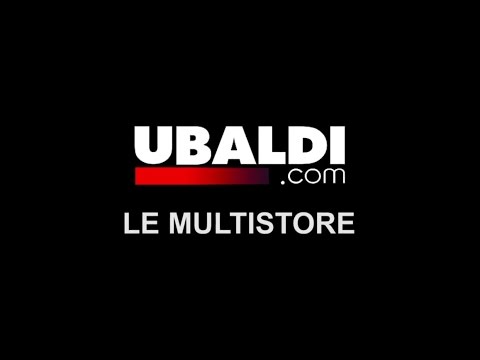 On 1 January, 2017, expert in France will be getting some support from a strong group: The Ubaldi Group, which is the undisputed number one in the south-east of France, will be joining expert.
Ubaldi.com currently operates 12 specialist stores with a wide range of products and a very successful multi-channel approach.
The portfolio includes traditional electrical products, such as entertainment media, household devices, IT and gaming products, as well as complete range of furnishing offers, from furniture and kitchen equipment to garden furniture and even toys. "We are very pleased to have been able to integrate this very strong regional partner into the expert Group. Ubaldi.com fits in perfectly without quality strategy, which focuses on outstanding service", said expert International Managing Director, Dieter Mathys.
Ubaldi.com is currently drawing a lot of attention with a new multi-store concept in Nice, which presents the entire world of furnishings to customers in a very impressive way. Cutting edge solutions within the store infrastructure and innovative presentation methods create a shopping experience that is unique within the sector. "This new shop concept is really impressive and a real trendsetter for bricks and mortar retail in the future. It could turn into a role model for the entire expert International Group", according to Dieter Mathys.