NEWS & PRESS
Expert Ireland supports Charity partner Epilepsy Ireland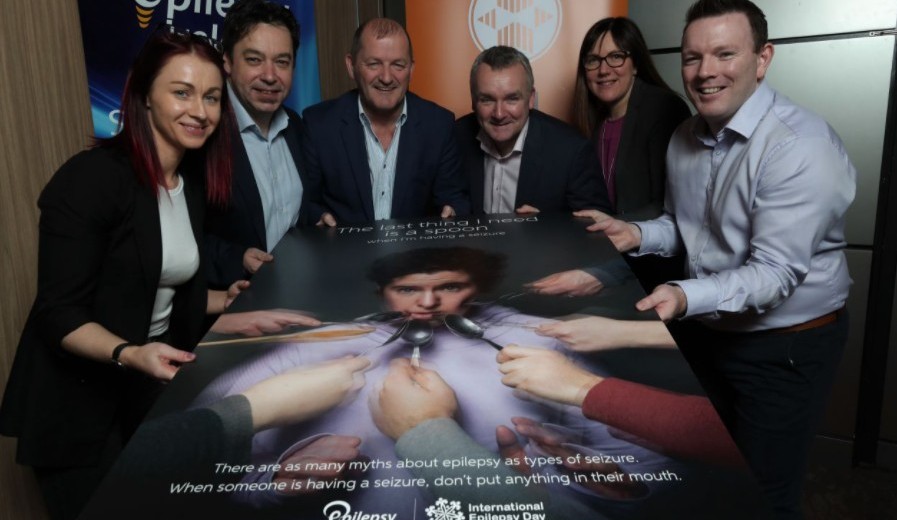 Expert Ireland announced a two-year Charity partnership
At the beginning of 2020, our member from Ireland, Expert Ireland held their first Dealer Conference of 2020 where they officially announced their two-year Charity partnership with Epilepsy Ireland.
Speaking at the launch event announcing the partnership, Expert Ireland's CEO, Mr. Ciaran O'Reilly said he is delighted to get behind an organization which supports an often misunderstood condition, commenting, "In the lead up to announcing our partnership with Epilepsy Ireland, we have learned so much about the condition and how it can be misunderstood."
And adding that despite the fact that there are over 40,000 people across the country living with the condition, Epilepsy Ireland aims to educate the public about the condition and show the public that epilepsy does not have to be a barrier to a person's life.
Epilepsy Ireland CEO, Mr. Peter Murphy outlined how having the support of an organization of Expert's Ireland stature will have a hugely positive impact on the organization's work.
Big national fundraising week – Rose Week 2020 took place from October 12th till 19th.
To help them with fundraising Expert Ireland has given all their members ( 1500 members) a discount code to purchase appliances on Expert.ie and every discount code redeemed was donate a percentage of that sale also.
Expert Electrical stores are delighted to be taking up the 
#ChallengeThirtyTwo
 across the country and supporting their Charity partner Epilepsy Ireland to raise vital funds during these difficult times.