NEWS & PRESS
Expert Partner Conference - Prague November 2021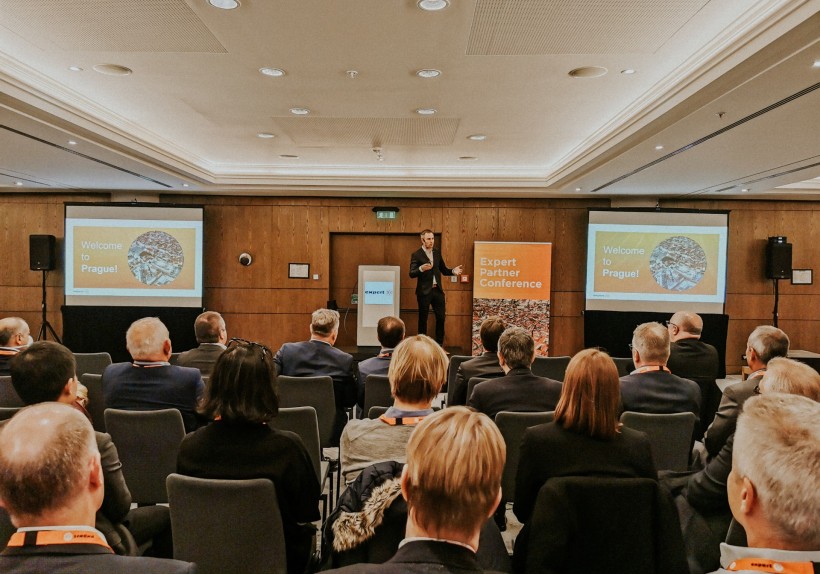 This month was held Expert Partner Conference 2021 where we met and engaged with the Expert countries and key business partners to celebrate success and partnership in the beautiful city of Prague.
The Expert Partner Conference is where the top management of the Expert countries meets the European management from our key partners. Success is not built alone – but through partnerships.
The Expert Partner Conference consists of a Conference with speakers aiming to inspire the further development of our partnership and give the base for further conversations. In addition to the two-day work program, we were able to see colleagues and partners from the 22 countries where the Expert family operates in person after a long time.
"Digital meetings are great, but can't replace the personal contact that is so important in all relationships and partnerships", says Jens Stroemnes, Managing Director at Expert International.
The second part of the Expert Partner Conference was a gala dinner held in beautiful Zofin Palace. This neo-renaissance building is located in the heart of Prague on the romantic and scenic Slovansky island and provided us a great opportunity to network and celebrate our shared achievements.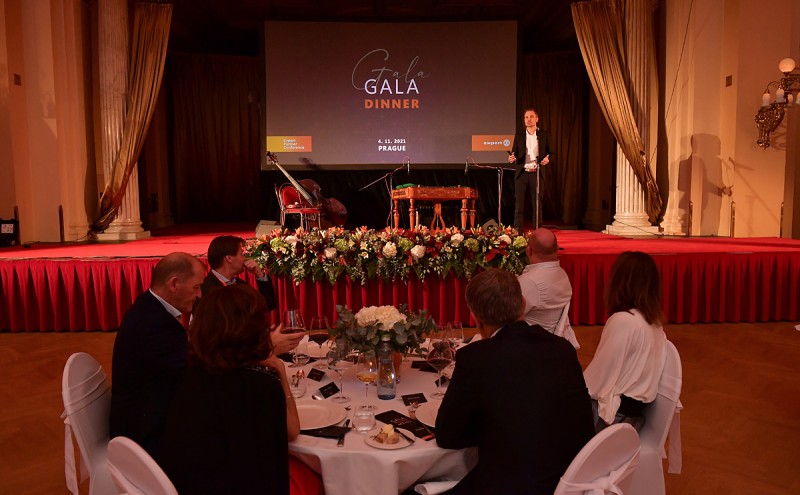 Peter Weiss, Managing Director at the Expert Czech Republic, with his welcome speech, opened the gala dinner where guests could enjoy the beautiful ambient of the Large hall and its high ceilings and majestic chandeliers.
"After not being able to meet in person for so long, it felt particularly good to spend an evening together at the beautiful Zofin Palace with great food and great company, and excellent entertainment by Pavel Šporcl and the Gipsy Way Ensemble – all perfectly organized by the Expert CZ team", says Jens Stroemnes, Managing Director at Expert International.
Big thank you to all the #expert countries, all our business partners joining, all speakers inspiring us, and the Expert Czech Republic team for the organization!