NEWS & PRESS
EXPERT PEOPLE WEEK 2020: Expert Italy Virtual Convention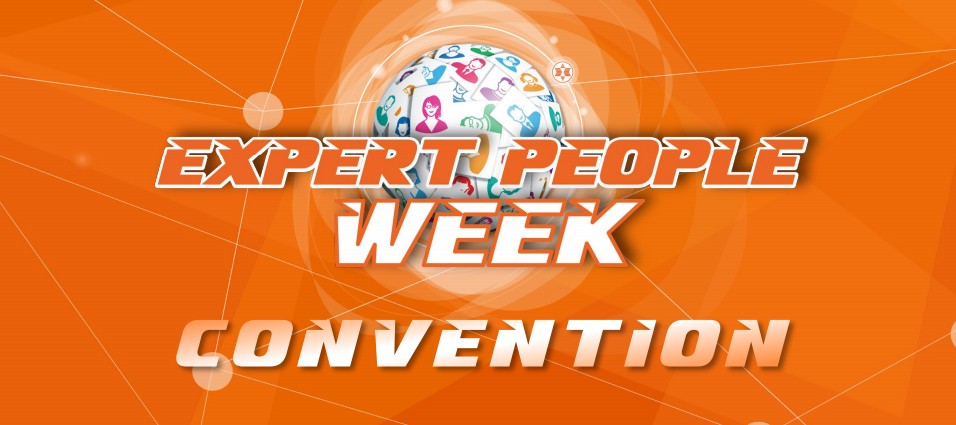 This year The annual convention of the Expert group Italy became a live show.
The Expert group Italy confirms and expands its yearly historic event by bringing together associates, store owners, brand partners, and all the store managers of the group.
The inaugural workshop opened up the intense week of work on the morning of October 19th, welcoming all connected people, whose faces appeared on the stage alongside the General Manager of Expert Italy, Roberto Omati. In his report, General Manager Roberto Omati started with some considerations on the forecasts of the macroeconomic scenario and general consumption of the next three years.
Connected with the European headquarters located in Zug, Switzerland, the Managing Director of Expert International Mr. Jens Stroemnes greeted everyone and congratulated the Italian organization for such an impressive and amazing initiative.
The President Tommaso Leso present on stage virtually connected from Verona, was enthusiastic about the work done by the Group Management and for the brilliant results obtained this year by all the associates, leaving behind, at least for now, those weeks of great fear experienced during the lockdown.
In remote from Castellammare di Stabia, Vice President Enrico Somma expressed his heartfelt thanks to the brand partners of the Expert group for their support, stating that, from the clear evidence of the values that the proximity distribution format is able to express, Expert will certainly be their best investment for the future, now even more so than the past.
The Virtual Trade Village, the heart of the Expert People Week, is in fact a week of training events that virtually brings the entire sales network of the shops belonging to the group together into a classroom: over 3,000 people, including owners, buyers, and store managers.
You can see how it looked like on our Youtube channel: https://youtu.be/oqvjYl-YEss