NEWS & PRESS
Expert SA hosted a new edition of Expert Trade Show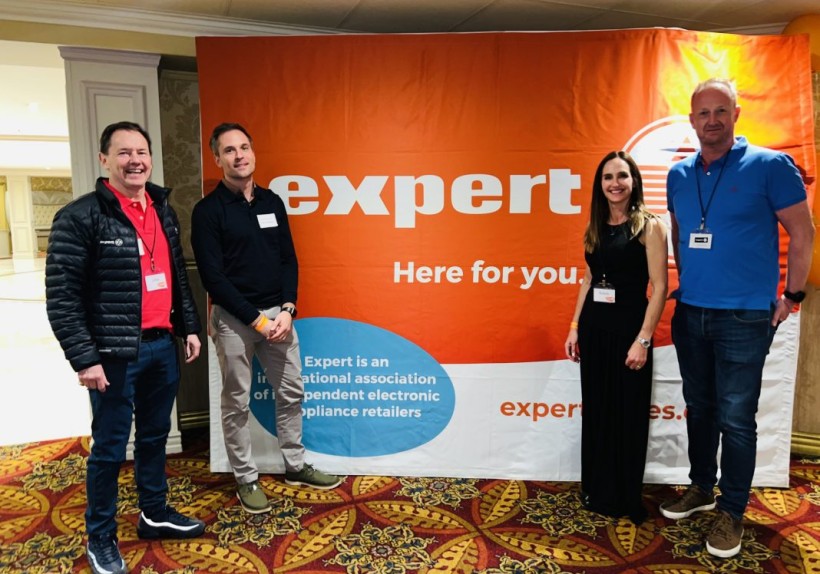 Expert SA, our partner from South Africa, hosted this year's edition of Expert Trade Show as a live event at Emperors Palace after two years of hosting it online due to Covid.
Each year Expert SA hosts a trade show filled with great deals, new product introductions and prizes for their suppliers and dealers where relationships are built and allows an open space for trade connections to be established.
Expert SA annual exhibition event brought companies together to demonstrate and showcase their newest products and services to trade members and other businesses in the industry.
Attendees gained access to the most recent technologies, features, special pricing and valuable insights into the industry. Companies were able to exhibit their new products and services and were provided with valuable time to build relationships, raise brand awareness, gain leads and close deals.
"For many years, the value of trade shows to the marketing funnel has been questioned, and this has become even more so as the digital age has advanced. But the truth is that there is nothing like face-to-face human interaction. No amount of webinars, video conferencing, or social media can ever replace the need for physical presence, especially when it comes to new products and services that must be seen in action! Trade shows are an extremely valuable component of any company's marketing mix, and this will not change anytime soon because trade shows provide benefits that the commonly used digital marketing solutions cannot", said at Expert SA.
We had so much fun meeting new faces showcasing new brands, seeing old faces that haven't been seen in a while and a feeling of togetherness in the industry. Thank you once again to all the Expert dealers and suppliers that attended. Expert will always be here for our dealers, here for our suppliers and here for you!