NEWS & PRESS
Group Digital held 2022 edition of Petanque Tournament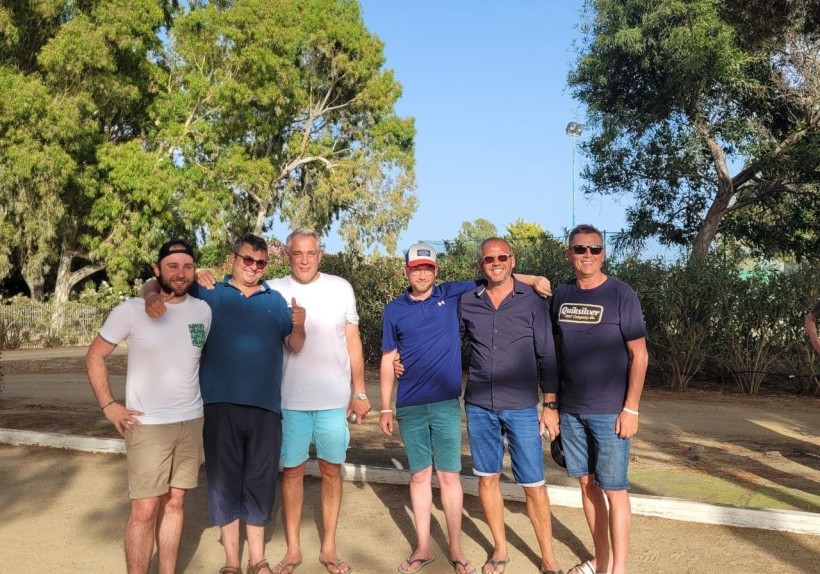 Group Digital, our partner from France, recently held the 2022 edition of their traditional Petanque Tournament with 16 teams engaged in discussed games.
Petanque is a French outdoor game played by two opposing teams trying to throw boules (metallic spheres the size of an orange) as close as possible to a but (little wooden sphere the size of a plastic bottle cork, also called a cochonnet).
With these traditional tournaments, it is their goal to echo the history of their cooperative created around an idea during a game of petanque in Mallorca 37 years ago. The managers of the stores in Laon, Dieppe, Brest and Angers then had a great idea to come together to pool their purchases from manufacturers. With this, they created a successful story of our partner from France that has existed since 1987.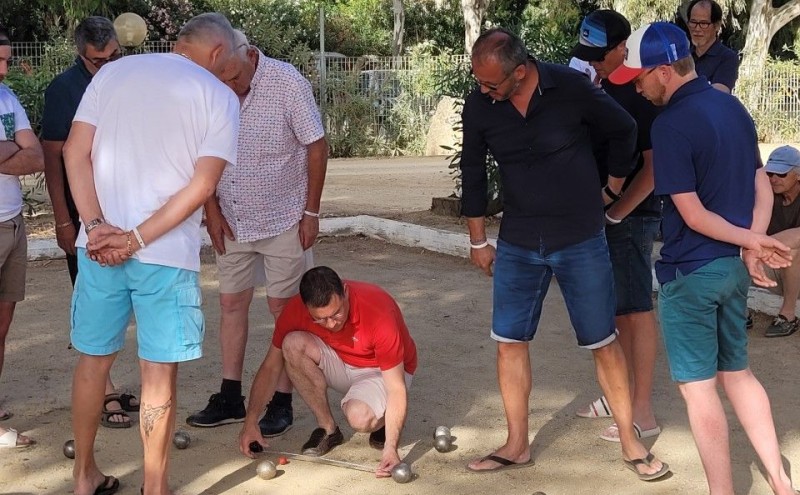 Big winners of this year's edition of tournament are Stéphane and Thibaud Salvi from Cosga in Nîmes and Jean-Jacques Cannizaro of the Group Digital Trets store.
Other finalists were StéphaneVuillemin of VAM'DA in Franche-Comté, Daniel Roess of Sarl Cojer Encastrables and Alexandre Poullier of the central team of Group Digital.