NEWS & PRESS
Expert SE Hosts Workshop on Sustainability in Association Groups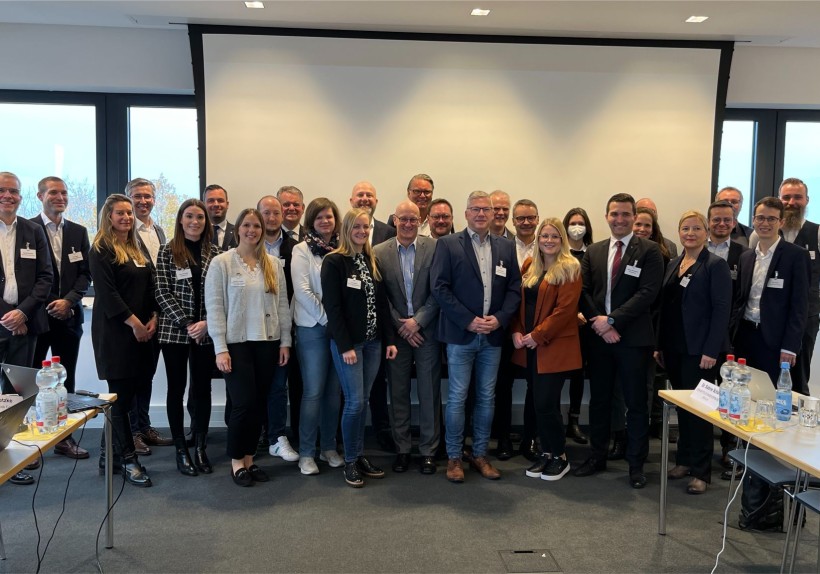 expert SE, our partner from Germany and a member of the climate protection project "Klimaverbund" of DER MITTELSTANDSVERBUND and the National Climate Initiative (NKI), recently hosted a workshop on sustainability in association groups at its headquarters.
The workshop was the second of four follow-up sessions on different focus topics of a future study for association groups carried out by the University of Fribourg/Switzerland on behalf of SME Groups Germany.
The workshop, titled "Sustainability in Association Groups", brought together 35 participants from various German association groups to discuss current challenges in sustainability and exchange solutions and good practices. expert SE was selected as the organizer for this topic, reflecting its commitment to promoting sustainability in its business operations.
As the retail industry continues to face increasing pressure to adopt sustainable practices, expert SE's leadership in this area serves as an example for other companies to follow. The company's participation in the workshop demonstrates its dedication to staying ahead of the curve on sustainability issues and contributing to the broader conversation about creating a more sustainable future.