NEWS & PRESS
Team members of NAY participated in the biggest corporate volunteering event in Slovakia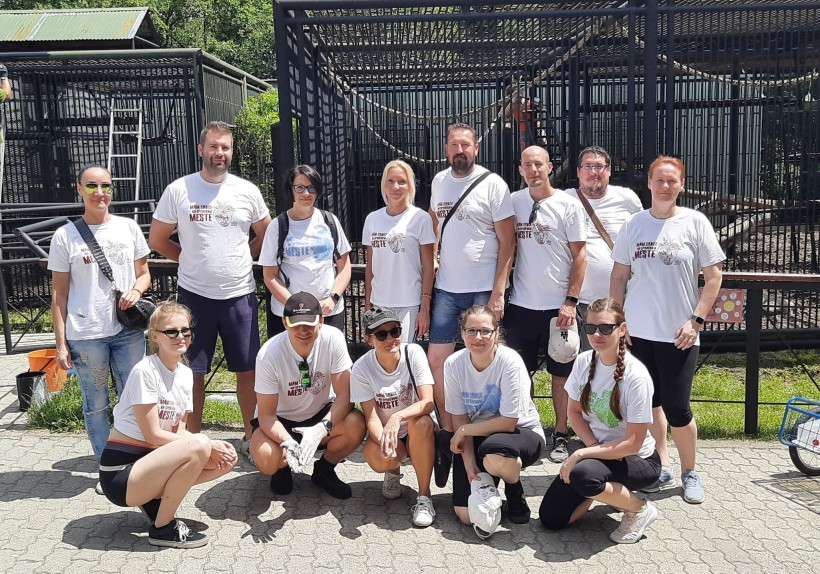 "If you like it somewhere and it makes sense to you, you are happy to go back to it!" That's why team members of NAY, our partner from Slovakia, participated in the biggest corporate volunteering event in Slovakia "Our city 2022" for the second year in a row.
Compared to last year's volunteering event, the number of volunteers this year increased in half and one more activity was added – in addition to ZOO Bratislava, team members of NAY also volunteered at the non-profit organization Dorka in Košice, where they helped with cleaning and beautifying the yard.
On June 17th, the rest of the NAY team returned to the ZOO in Bratislava after a year, where they took the brushes in their hands and gave a fresh look to the fencing of the golden-collar and macaque families.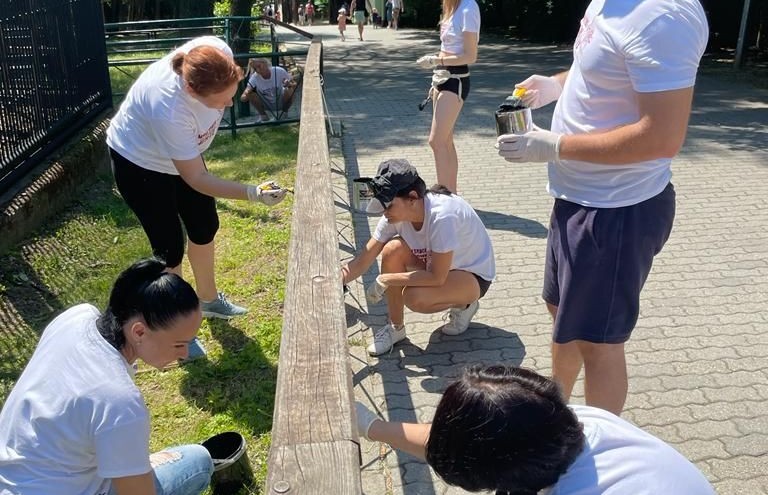 Even though the original date of the volunteering activites was moved due to bad weather, everything worked out in the second attempt.
We were able to enjoy a beautiful sunny day, help a good cause and at the same time get to know colleagues in an off-work atmosphere better.
In the end, they thanked Pontis Foundation for organizing the whole event and ZOO Bratislava for giving them the opportunity to come volunteer to them again.