NEWS & PRESS
Komputronik S.A. was awarded HP Excellence Award in Consumables category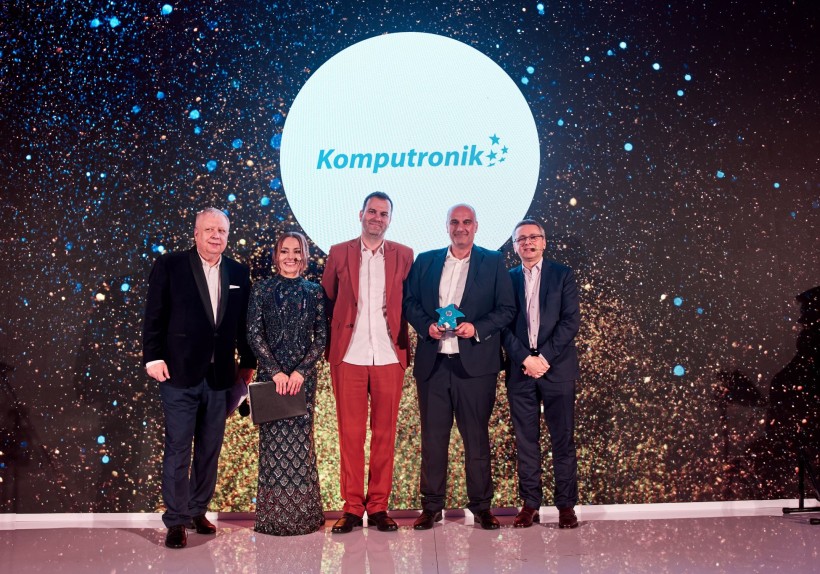 Komputronik S.A., our partner from Poland, has been awarded at the prestigious HP Excellence Awards 2022 Gala in the Consumables category.
HP Excellence Awards are awards for the most effective, professional and efficient business partners. In this year's edition, the characteristic blue Excellence Awards statuette went to Komputronik for the second time in a row in the consumables category.
Radosław Olejniczak, Director of Purchasing and Trade Department at Komputronik S.A., received the award on the behalf of our partner from Poland.
This is second time to have honour to receive this statuette. It is an expression of our professionalism and effective action. Thank you for your trust!
After a two-year hiatus caused by a pandemic, the HP Excellence Awards Gala was held live again and the ceremony was led by Edyta Wrzosowska together with Marek Sierocki. During the annual event, HP Ink Poland not only awarded its best partners, but also recalled its 30-year history in Poland.