NEWS & PRESS
#PauseFriday at Expert Stores South Africa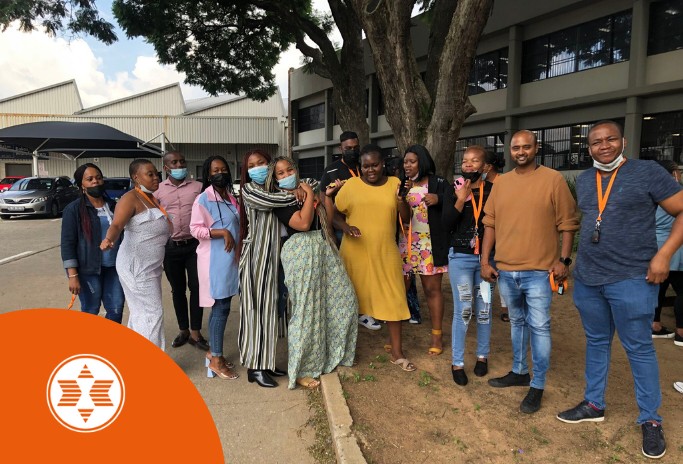 #PauseFriday at Expert Stores South Africa – a new incredible initiative
Our partner from South Africa, Expert SA, started a new initiative by Supervisors and Management aiming at having staff to "pause" from work and have some fun and interact with fellow colleagues.
'We invited staff to let loose and have a good time together. We spend most of our lives together, but hardly know each other so this was a great initiative to enable the staff to get to know one another on a more personal level.'
We aim to have various Pause Fridays throughout the year in the middle of the month away from month end.