NEWS & PRESS
PEVEX donated the public kitchen in Vukovar - 2022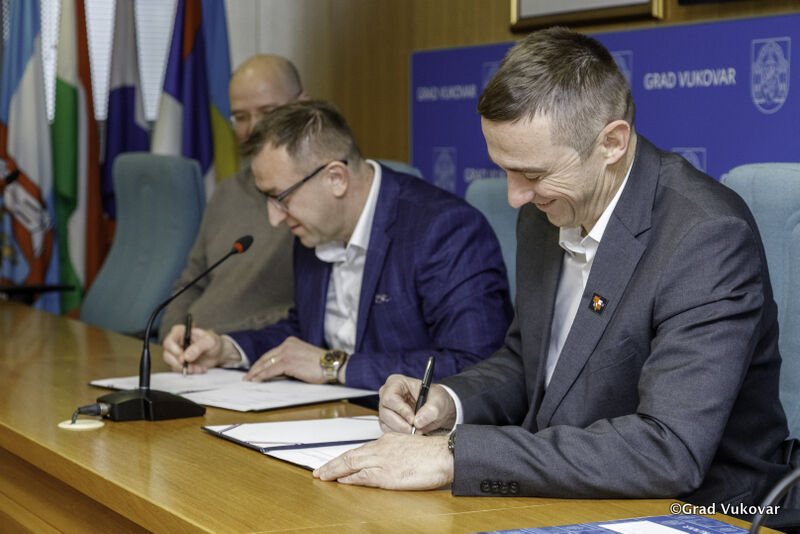 This is the sixth year since PEVEX started donating to the Vukovar public kitchen.
Our partner from Croatia, PEVEX d.d., in the City Hall of the City of Vukovar this month signed a contract on a donation to the Vukovar public kitchen in the amount of 240,000 kunas. This is the sixth year since the cooperation between the Vukovar public kitchen and PEVEX.
"Traditionally, for the sixth year in a row, we have been helping the work of a kitchen that meets the needs of about 70 people and we are proud that our donation has been ensuring its smooth operation for years."
The President of the Management Board of Pevex d.d., Krešimir Bubalo, pointed out that the initiative that originated from Mario Radić still fulfills its goal and purpose, which is to enable the situation that every citizen of Vukovar has a hot meal.
– As a socially responsible company, we continuously want to continue to help the work of the People's Kitchen in Vukovar in this way, and it will certainly continue to do so in the future."