NEWS & PRESS
Pevex Lynx won the finals of the Business Basketball League!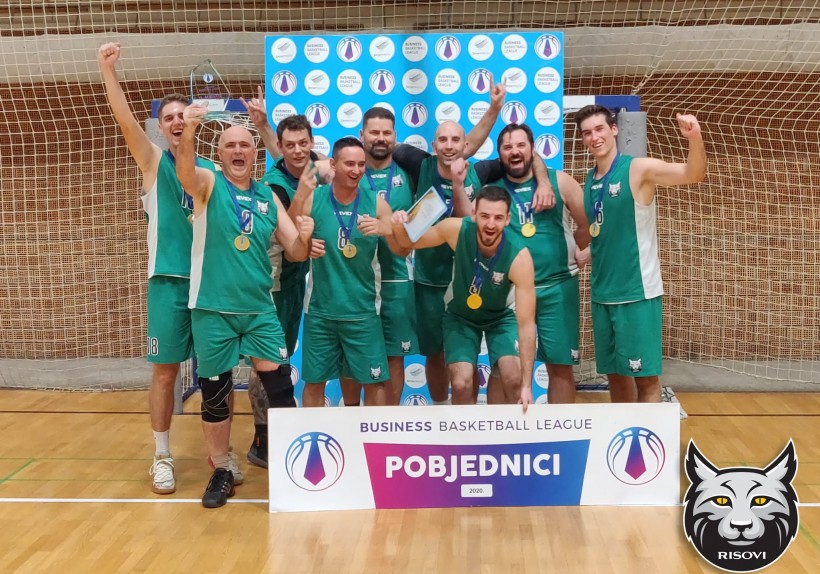 Congratulations to the Pevex Lynx, our partner from Croatia, on winning the finals of the second season of the Business Basketball League!
This unique sports competition was created by educated sports professionals, physiotherapists, doctors, and business people – managers and entrepreneurs. Their goal is to gather as many business people as possible and encourage socializing competitive spirit, and healthy spending time outside the office.
After much anticipation and after almost a year, the team returned to the basketball courts and continued to win. In an interesting and tense game, the boys beat the Končar team 59:36.
Our congratulations also go to Bruno Horvatin for getting the MVP Award.