NEWS & PRESS
Unieuro held the first esport tournament dedicated to one of the most played video games of all time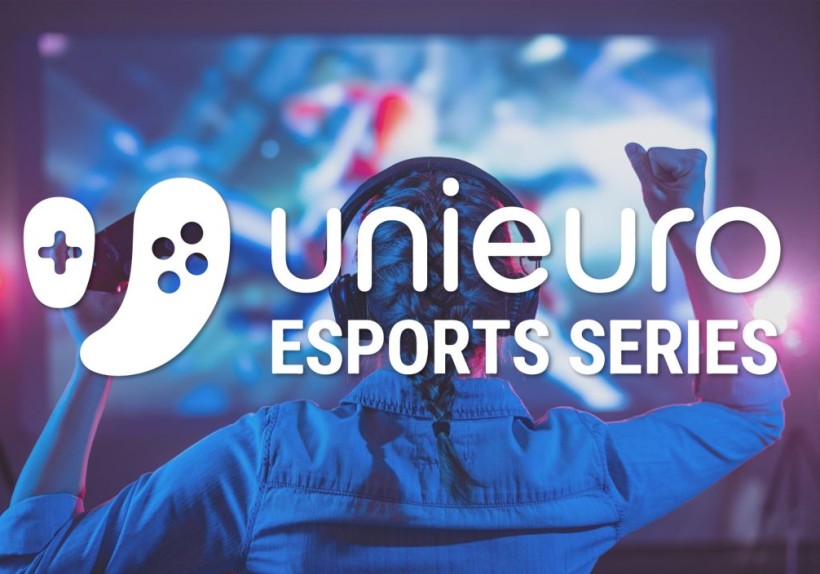 Unieuro S.p.A., Expert partner from Italy, organized the "Unieuro Esports Series – Legends Cup" during the months of September and October.
It was the first esport tournament of Unieuro dedicated to League of Legends, one of the most played video games of all times, which involved gaming fans and some of the most famous talents from the gaming industry on Twitch.
Inaugurated on September 17th and divided into four Cups, the tournament was broadcasted in its entirety on the Twitch channel of ESL Italia and on the Twitch channels of the ambassadors involved where it has achieved great success, reaching more than half a million views and registering the participation of more than 450 teams.
The final appointment on October 8th was broadcasted live from from the Unieuro store in Marghera which, for the occasion, was transformed into a real studio hosting casters and talents who broadcasted the watch-party of the tournament, met with fans and gave rise to various engagement activities.
Some of the most famous creators in the gaming world were involved in the entire operation, such as Allerendys, Nannitwitch, Fierik and Brizz94, the famous casters Slimo0 and Sarengo and Gianluca Verri, member of PlayerInside.
Enzo Panetta, Digital Marketing and Innovation Director of Unieuro, said:
Our goal is to become the reference point for the new generations of gamers, involving them with unmissable events and offering them memorable content and experiences.